As the finals of the second esports season are coming our way on November 22-23, the whole Guns of Boom community is getting ready to watch the top-tier action LIVE from Tallinn. Wouldn't it be cool if we had a way to honor the competitive side of our favorite game? Wait…

Season 7 - esports all the way! The new in-game season starts on October 30, and the following 40 days will be dedicated to competitive gaming, esports, and supporting the cyber-athletes who've been tirelessly training for many months now. Here are the goodies!

Unique offers
In Season 7, we're giving you several opportunities to test yourself and get a deeper understanding of the game and its mechanics. These opportunities are Battle Trials and a free 7-day Arsenal trial.
These give you a chance to win the Elite Battle Career Contract for completing challenges and test a huge assortment of non-event items for free. You can read about them in great detail in our standalone article right here.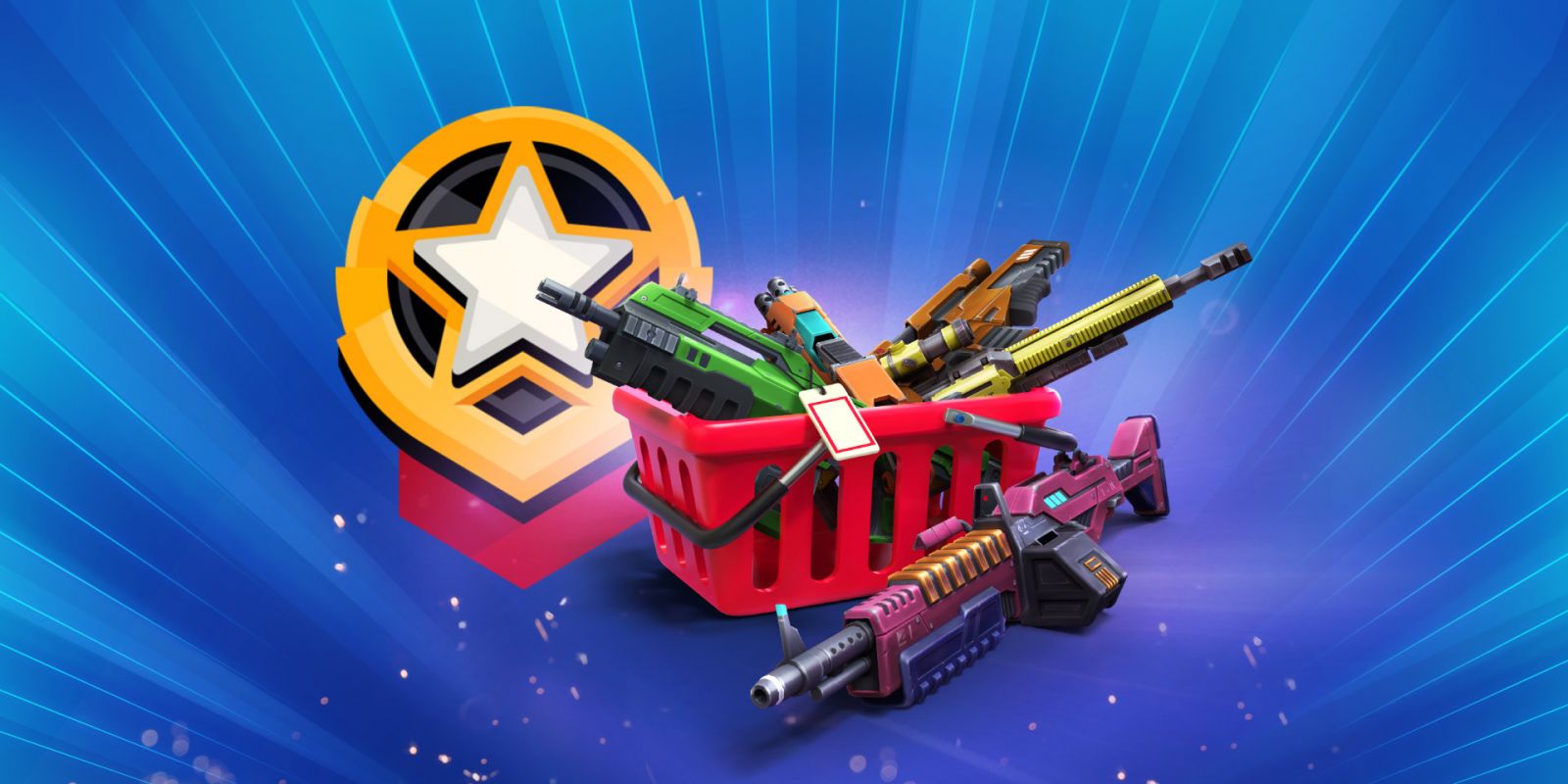 Special Pro Play Event
The season is all about esports, so there's going to be a Pro Play event coinciding with the finals in Tallinn on November 22-23. Play like a real athlete and experience the rush of competitive battles right when the best players duke it out for cash and glory on one of the best European esports arenas.
Learn all about grand live events in Tallinn in this article.
6 Brawls
As usual, we've prepared six neat brawls to give you an additional dose of fun on the weekends. There's already a self-explanatory calendar that shows what's happening when. You can check it out below or in your Guns of Boom mail at any time.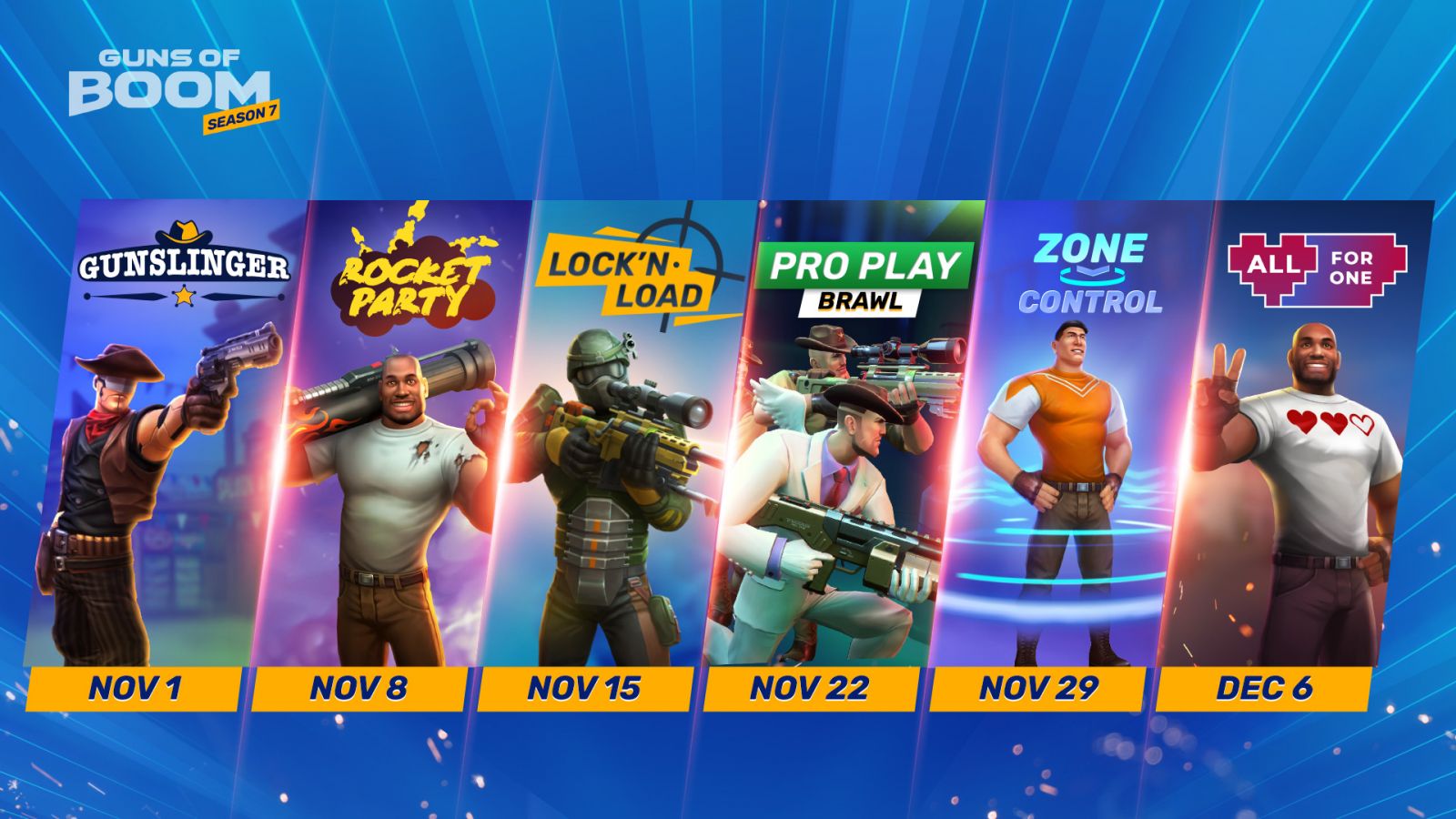 Battle Cases
This time, we're bringing you the counter-E.Y.E. helmet called Mirage and the devastating Dolores shotgun. Keep an eye on the current offers and stack up on those Battle Coins to open more cases! Keep in mind that Battle Coins do not transfer between seasons, so spending them on the currently available items is the right call.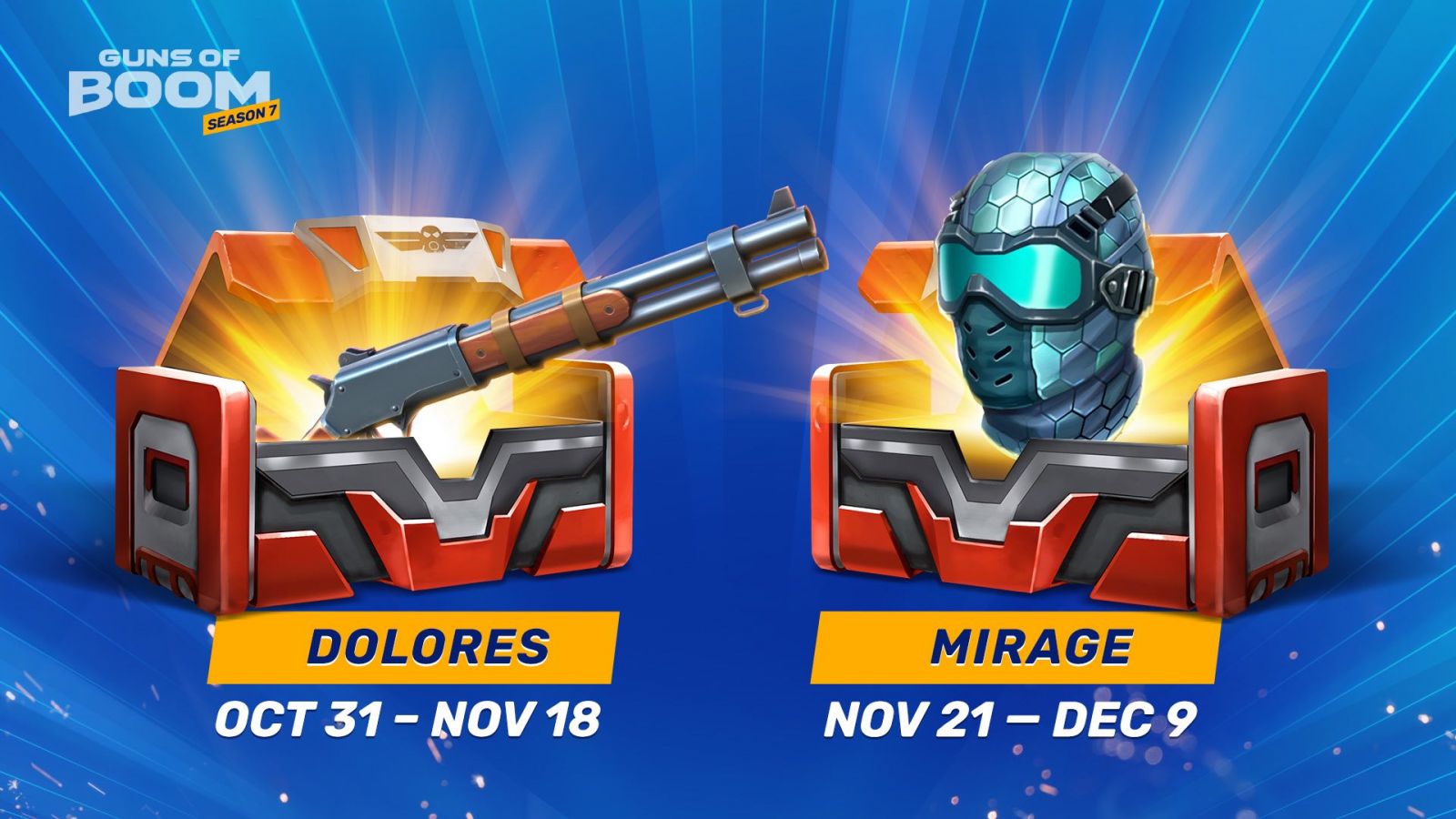 Battle Career
There are great rewards awaiting consistent players in Battle Career, including Battle Coins, cosmetics and other useful loot. So don't waste too much time chilling in the lobby - get those prizes while they're hot!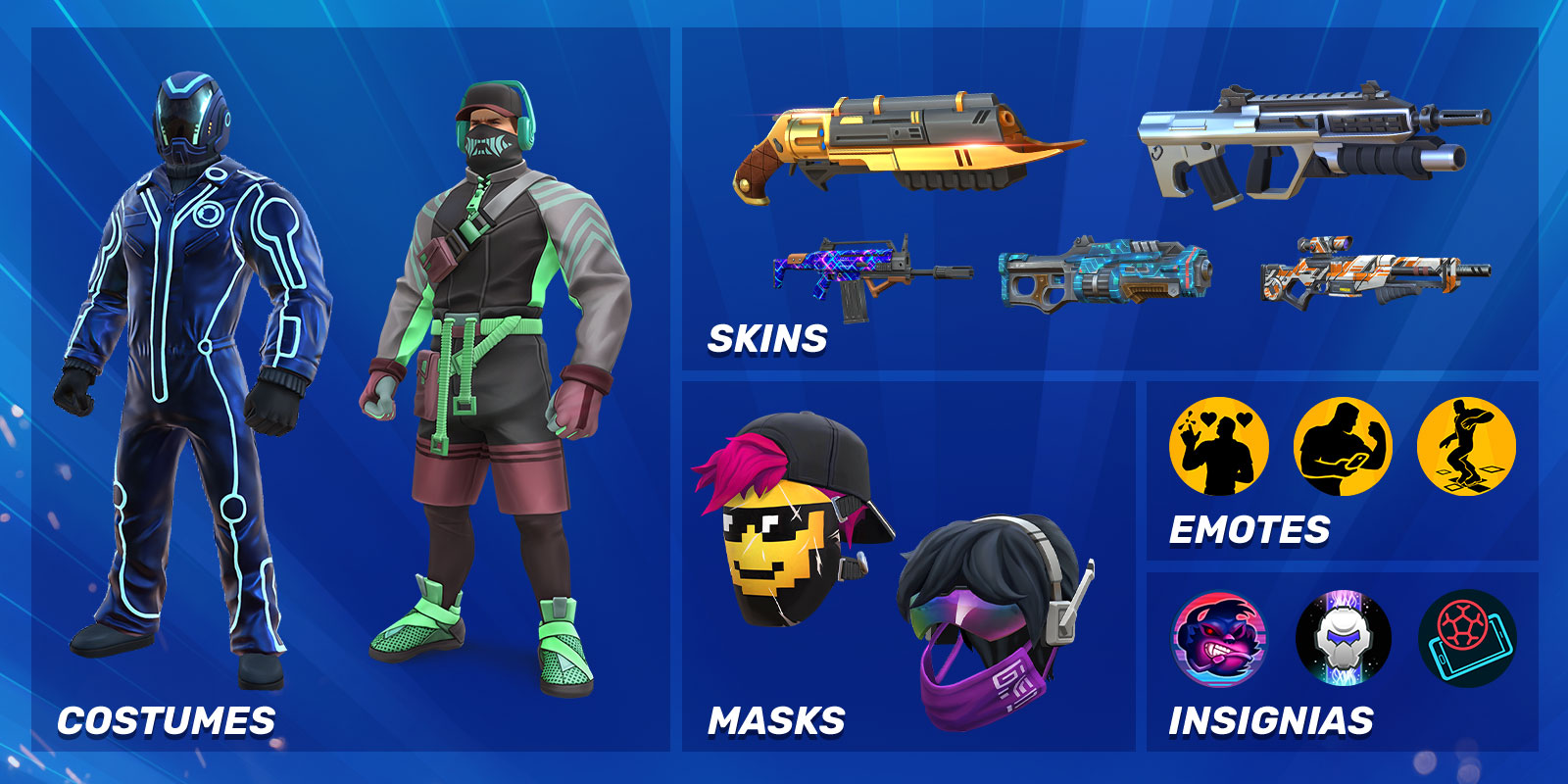 Speaking of the lobby - we've made it look like a major esports arena, so the competitive atmosphere is truly everywhere. Try tapping different objects you see on the screen - they just might react.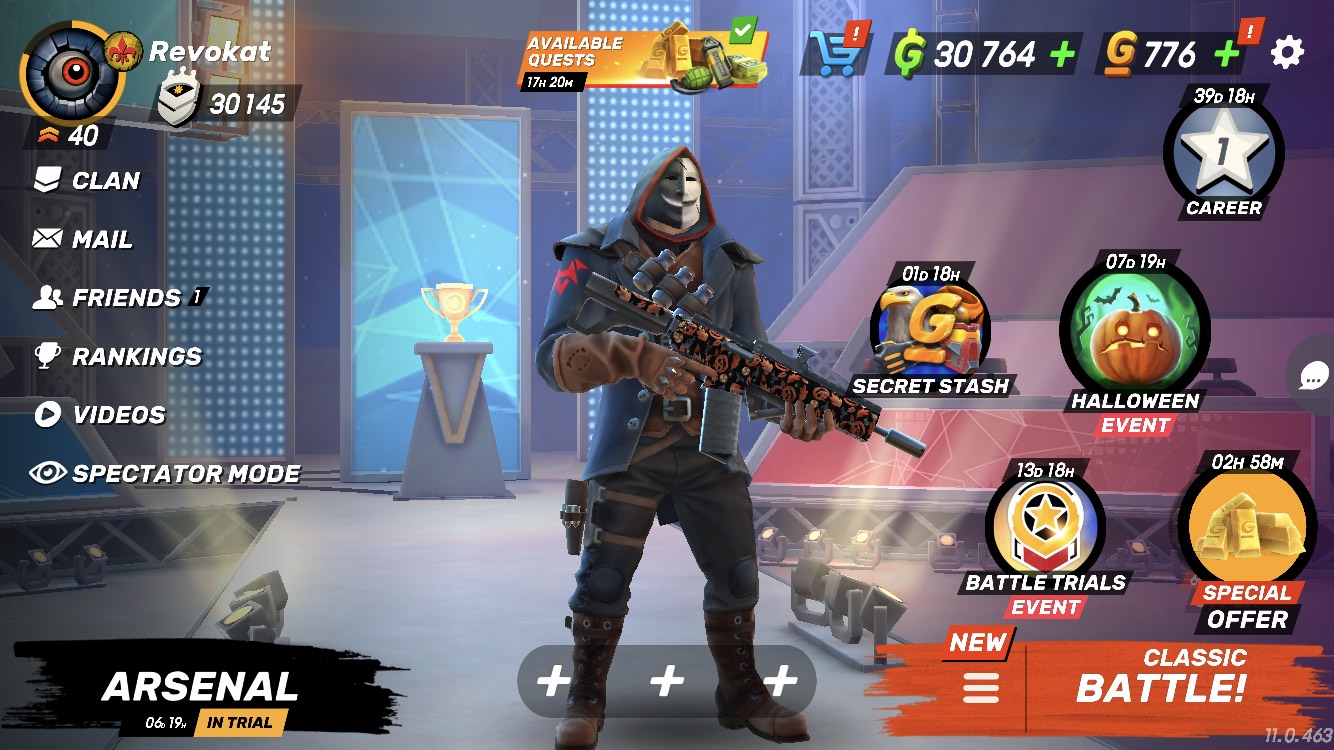 Season Pass and Daily Marathon
Finally, the Daily Marathon and the Season Pass many of you have come to like are here once again. Visit the game every day to advance faster in your career, and get the ultimate package in the form of Season Pass to enjoy the season to its fullest with bonus experience and all possible contracts.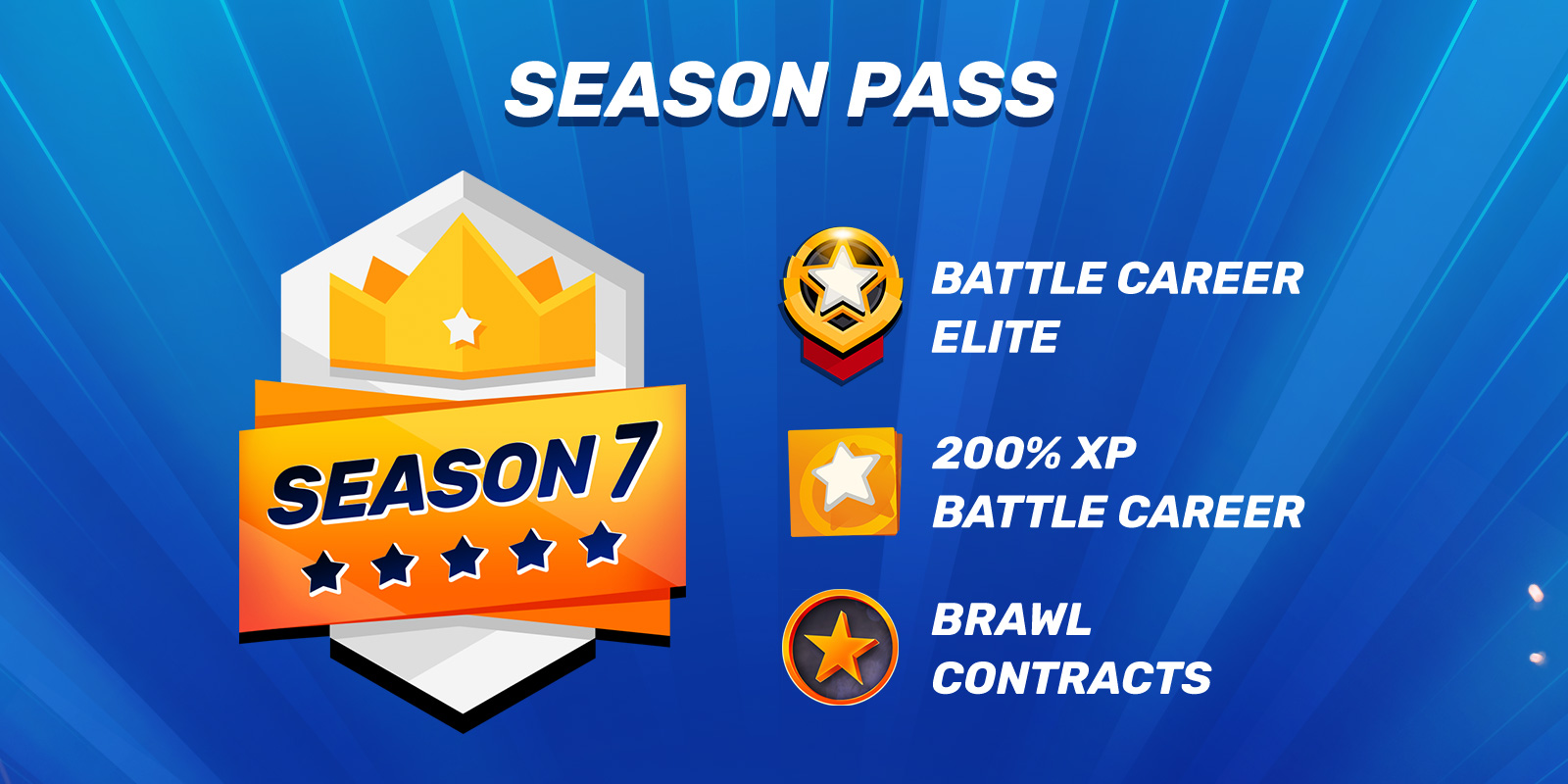 Season Pass gives you access to all contracts and doubles some of your regular rewards! Here's a quick rundown of what you get:
Double Career experience for your battles and Daily Marathon activities

Access to contracts in all six Brawls of this season (doesn't include rerolls)

Access to the Elite Battle Career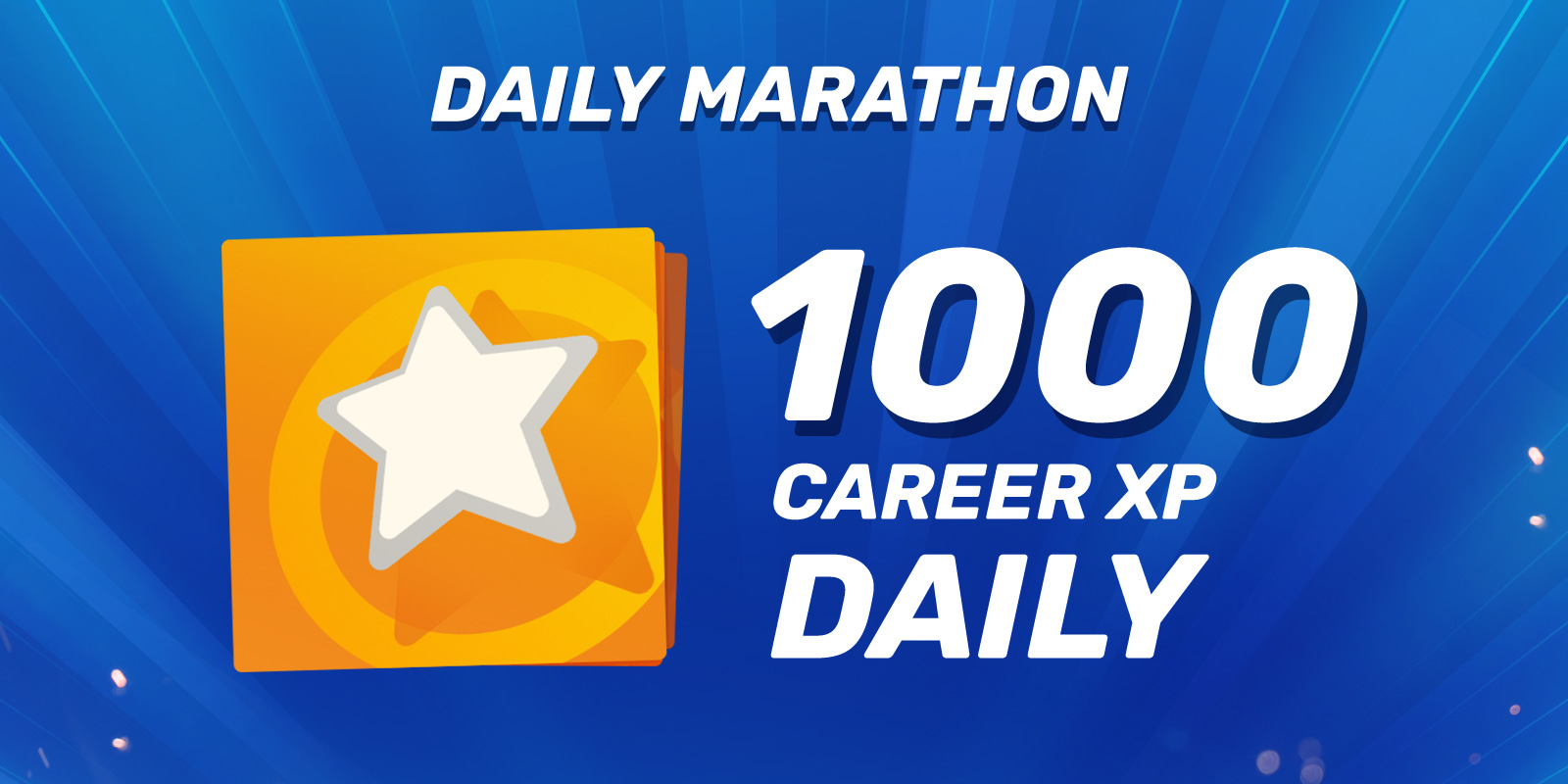 With Daily Marathon, you get 1000 Battle Career experience for launching the game each and every day. All you need to do is claim it at the Battle Career tab. The more consistent you are, the more you get!
BTW, the Season Pass doubles your experience gains from the marathon, so you'll get 2000 XP daily, which means you'll get to unlock Battle Career loot even faster!
Cosmetics & More

Last but not least, welcome to the wonderful world of esports fashion! We allowed ourselves to dream a little and created futuristic costumes and masks for the ultimate heroes of virtual battles.

Check out the looks we've coined! They look pretty bombastic as they are, but we'll actually have a whole flash mob in the run-up to Season 2 finals, where you'll be able to win some amazing prizes by showing off your looks and moves - watch our Instagram for more details.
Also, marvel at two new exotic gun skins – Ice Fortress for Bastion and Black Gold for Reaper. A must-have for a real pro!

With the new emote Game On you can play Guns of Boom while playing Guns of Boom! Meta!
Become a true Dance Machine and conquer the dance floor with your impeccable moves.
Be careful with the new Life Down emote – you need all HP you can get while playing like a pro!
That's it in a nutshell - a huge season full of beautiful content, exciting activities and offers you can't refuse. Update the game if you still haven't, launch it, and don't be surprised if the next time you look up from your phone, it'll already be the break of a new day. Have fun!