Gods of Boom is a big game with a ton of features, activities and regular events. No wonder that it has a profound currency system that makes sure all the elements are in perfect balance. Let's take a look at each of them, and talk a little about the ways to use them.
Gunbucks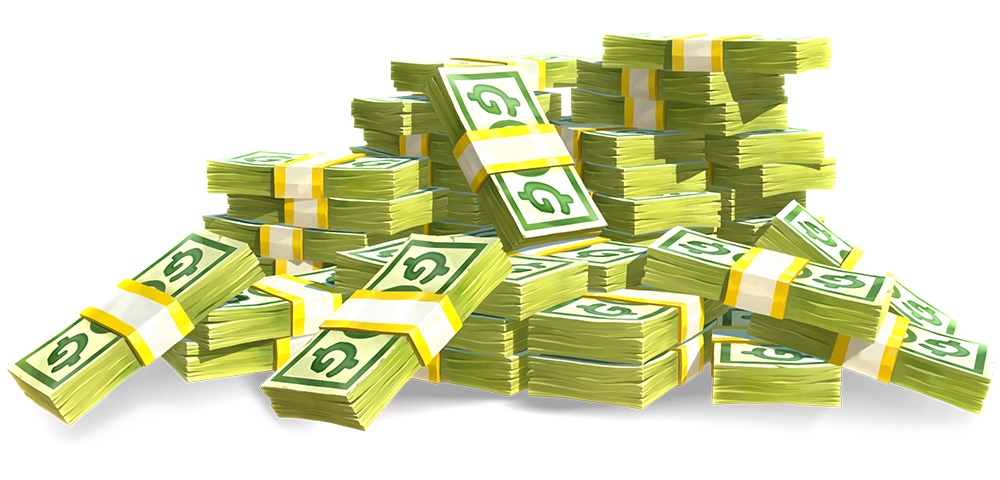 The first currency you see in the game is gunbucks. It's the backbone of the economy and is used for all sorts of purposes.

How to get them:
Finish a match (no matter if you win or lose)
Complete daily and main quests
Open free crates
Complete Gunbucks and Currency supply missions
Purchase for gold from the game store

How to spend them:
Purchase and upgrade arsenal items like weapons, helmets, and vests
Send drones on supply missions
Get Gear+ drone
Upgrade Basic and Gear+ drones
Gold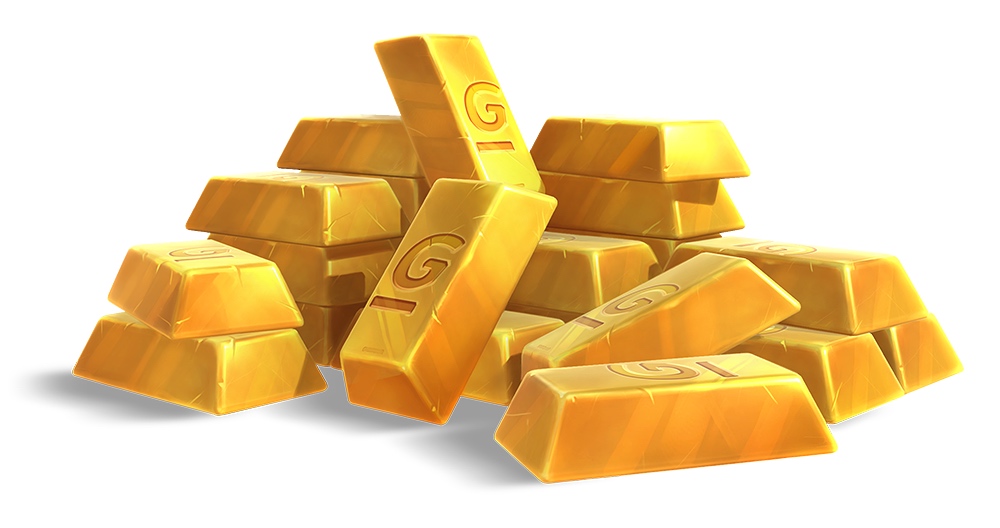 This is the premium currency of Gods of Boom used for various purposes. Usually, you'll need gold whenever something isn't available for gunbucks.

How to get it:
Complete daily and main quests
Increase your rank in the Battle Career
Complete Currency supply missions (a chance of getting gold)
Purchase it at the store with real money

The bigger the chunk of gold you buy, the more gold you get as a gift. For instance, if you're buying 100 gold, you get it at face value, but if you buy 500 gold, you get a bonus of 75 gold!

How to spend it:
Purchase and upgrade arsenal items
Replenish Hand Grenades, Medkits, Stim-guns and Repair kits
Get an Elite Career, purchase Battle Career ranks
Get and upgrade Helper and Squire drones
Sign and refresh contracts in Brawls and Events
Speed up supply missions
Purchase cosmetics at the Outlet
Take part in special fairs after the end of each season
Battle Coins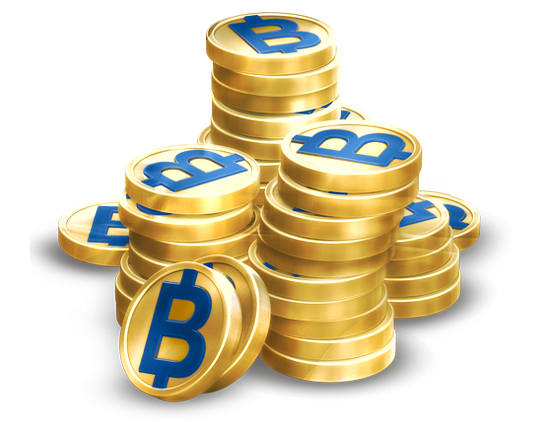 Now, here's the trickiest currency in the game. The "tricky" part is that sometimes when there are no active Battle Cases, you may not see your Battle Coin balance, but it's there. Battle Coins are limited to a single in-game season. Simply put, the coins you get in the current season will not transfer to the next one, automatically turning into contents of the last Battle Cases, which include weapon or equipment fragments, cosmetics, and consumables.
How to get them:
Take part in battles
Advance in the Battle Career
Complete challenges in Brawls
Send drones on Сurrency supply missions
Sometimes drop from opened Battle Cases
Get duplicate fragments of weapons or equipment you already have

How to spend them:
Open Battle Cases, which contain rare weapon fragments, cosmetics and all sorts of cool consumables.

Once again: Battle Coins do not transfer from one season to another! Their design changes each season to reflect that.
Event Tokens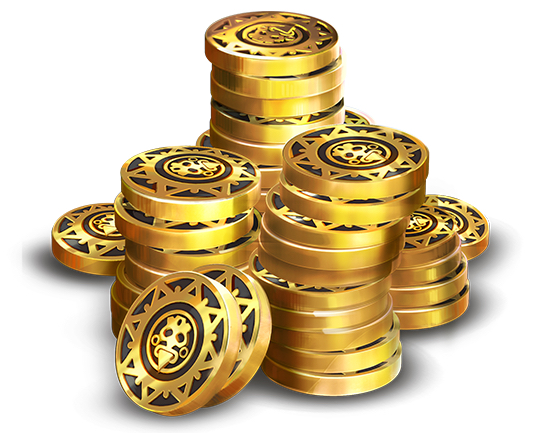 Finally, we come to the "rarest" currency in the game - Event Tokens. These appear only during special events. Each event has its own Event Tokens with distinct design, and they never transfer from one event to another.

How to get them:
Play in event and regular matches. The better you play, the more tokens you get.
Complete Event challenges

How to spend them:
Participate in event fairs, where you can win some of the most amazing weapons and equipment items ever, as well as exclusive cosmetics and elite consumables

One more thing you should know about is Bonus Tokens. They grant you 200% more tokens during event battles. You can get them from free event cases, event fairs or purchase them from the store for gold, and they'll be used whenever you play event matches (not used in regular matches).

Here's how it works - say you got 200 Bonus Tokens, went into a game and scored 30 tokens for completing the match. You'll get 30 of your hard-earned tokens + 60 additional tokens from the bonus, leaving you with the remaining 140 Bonus Tokens.

Please note: you can not use Bonus Tokens to take part in fairs. You first need to play an event battle to convert Bonus Tokens into Event Tokens, and only then can you spend your winnings at the fairs.

In case you don't spend all your tokens during the event, they'll be converted to Battle Coins of the current season. But it's better to use them at the fairs, since the conversion rate is usually low, as they are not supposed to be used for grinding Battle Coins - it's just a nice bonus.
Bonus Tokens don't convert to anything, so there's no point in hoarding them.

That's the gist of it. Get as much currency as you can, spend wisely and don't miss special events and other opportunities to get richer and more powerful. Good luck!