We have the best community out there – that's a fact. You show your interest in the game and the people surrounding it in countless ways: you discuss, comment, exchange opinions and give valuable advice... heck, you even make dank memes and come up with whole stories based on Gods of Boom characters.

Today, we take a look at some exceptional artworks that our players created and shared on social media.


Paper Knives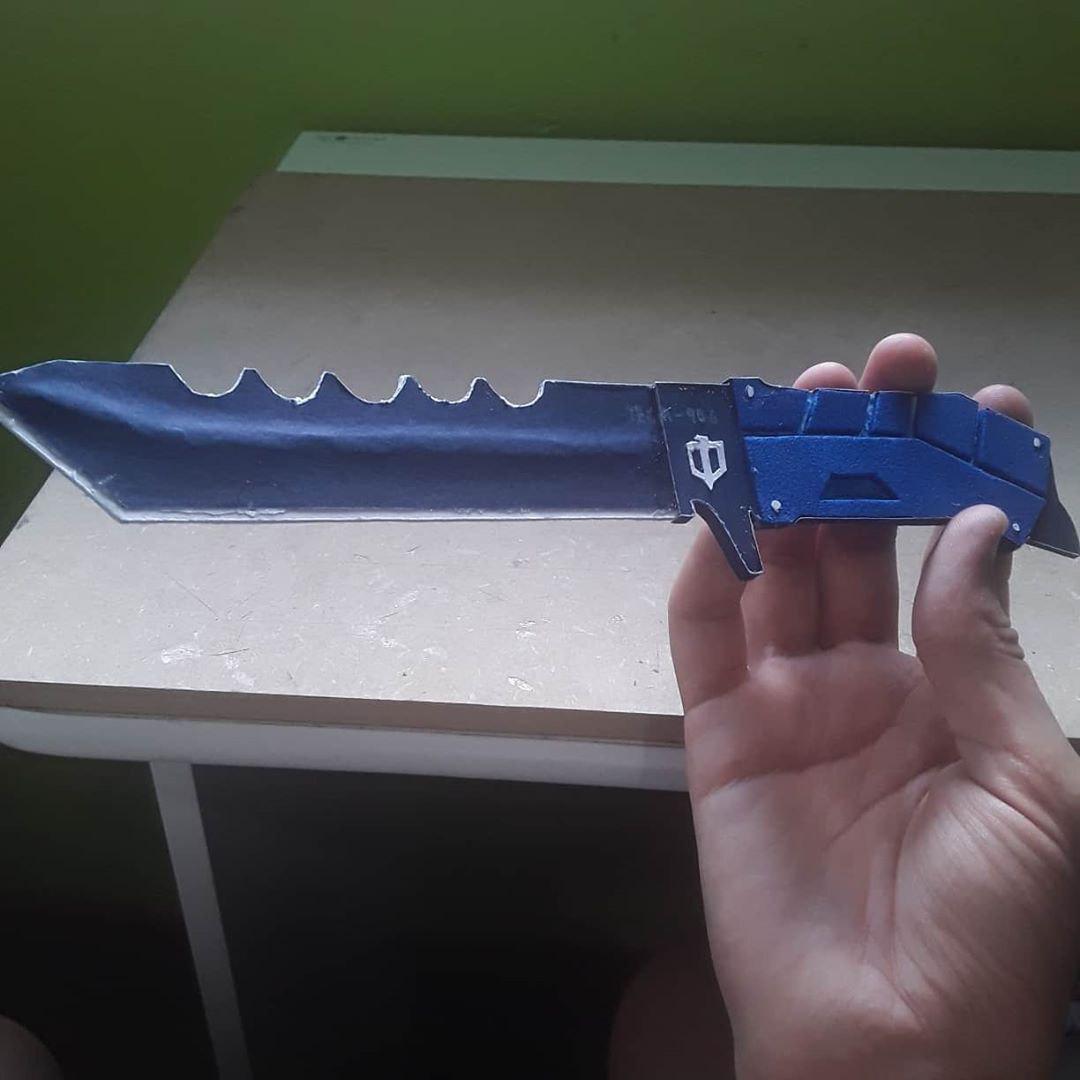 We start off with Maximiliano Jacques (@makishi.masu_j4kku) who makes Gods of Boom weapons from paper. He's already finished Sudoku, Throwing Knife, and Shark, and there are a couple of pistols in the works. The craftsmanship on this gunslinger is insane — his finished models look extremely authentic. However, there's still this dilemma: if he gets cut in the process, is it a paper cut or a knife cut? We may never know…


Romantic Gunslingers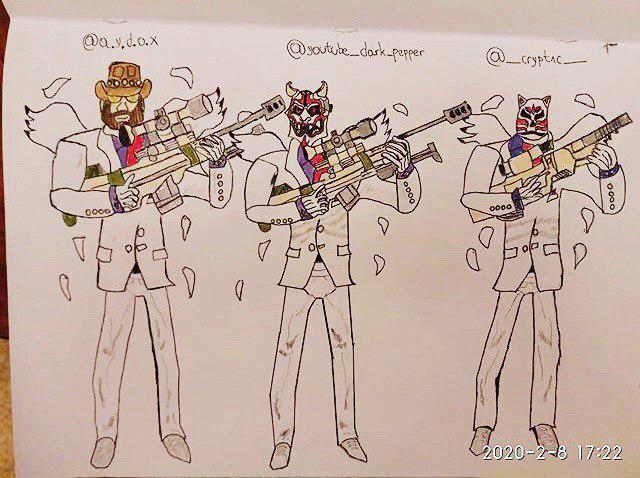 Next up is Aaron Lycan (@youtube_dark_pepper) who made an awesome drawing of himself and fellow gunslingers in Valentine's Day attire. Can't say they're the most huggable type though – judging by the masks and guns, they're well past cuddling and serenading. Great art style and attention to detail — keep it up, we love it! <3


Sculpted to Perfection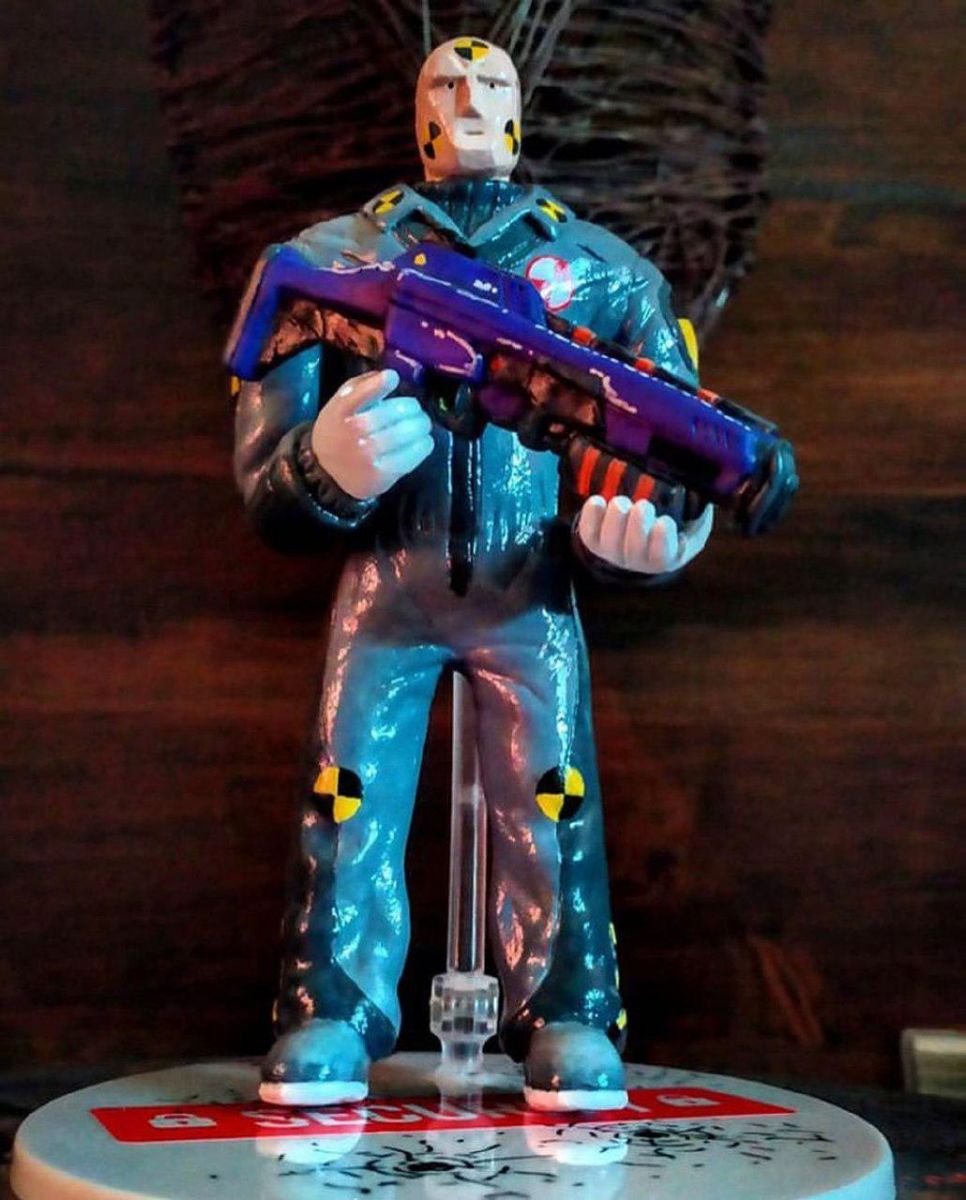 More gunslinger art, now in full 3D! Drake Beowulf (@drakewulf) calls himself a dark sculptor, and he definitely has the right to. Among many great models featured on his Instagram page, we see the figure of a gunslinger in a Crash Test costume holding Anaconda. This guy probably isn't afraid of taking some damage, but he's also ready to deal some, right? Kudos to Drake on being able to capture the form and color perfectly – this sculpture looks like it came straight out of the game!


Analog Tribute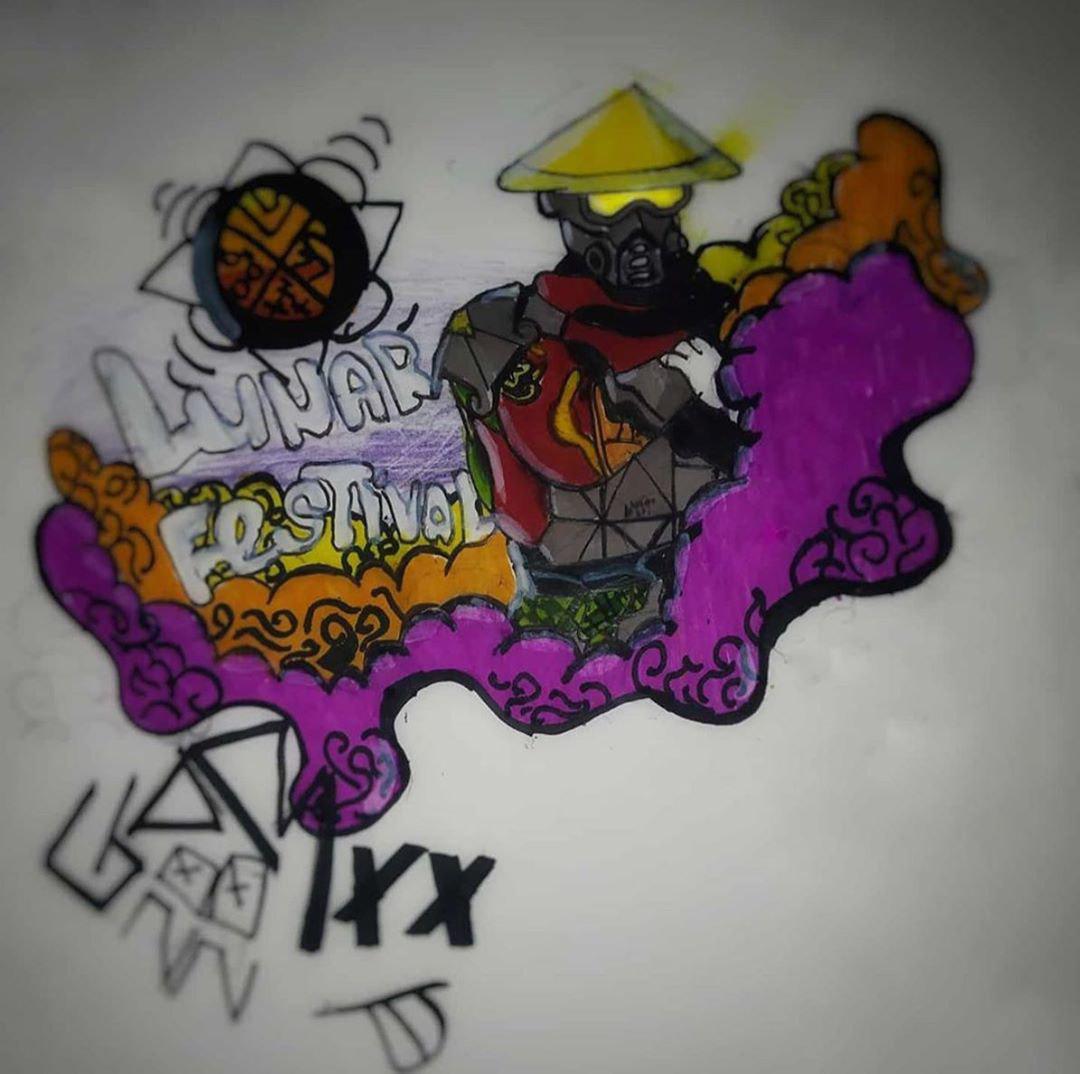 Jumping back to 2D art, we have a colorful pic by @s3dli_art. His work captures the art style and the theme of the Lunar Festival event that happened in the game earlier this year. Great design, color choice, and overall composition. A printed copy of this actually hangs on one of the walls at Game Insight. Keep 'em coming – we've still got lots of bare walls.


The Lunar Vibes

Last but not least, we've got Hudoda Sergei (Hudik) and his groovy drum&bass remix of the Lunar Festival theme. That's right – fan art isn't just about visuals, the creativity of our fans also extends to the music realm. This track is energetic, powerful, vibrant, and very in tune with the whole rhythm of the game. Also, it's a great frag movie: so even if you're not a breakbeat fan, make sure to check it out. Totally worth a watch!

That's it for today. Thanks to all the artists for their input and determination – you rock!

If you make your own fan art, make sure to supply it with #godsofboom and #artsofboom so we can see it as soon as you post it. Who knows, your work might get featured in the next article!