Season 9 is here. It's all about special units carrying out clandestine operations in a restricted timeframe. The Season is a short one – just 28 days, because we've got something big, even EPIC, planned for you in Season 10, and we can't wait to release it. What does this mean? It means we're in the most intense and XP-packed season ever!
Battle Career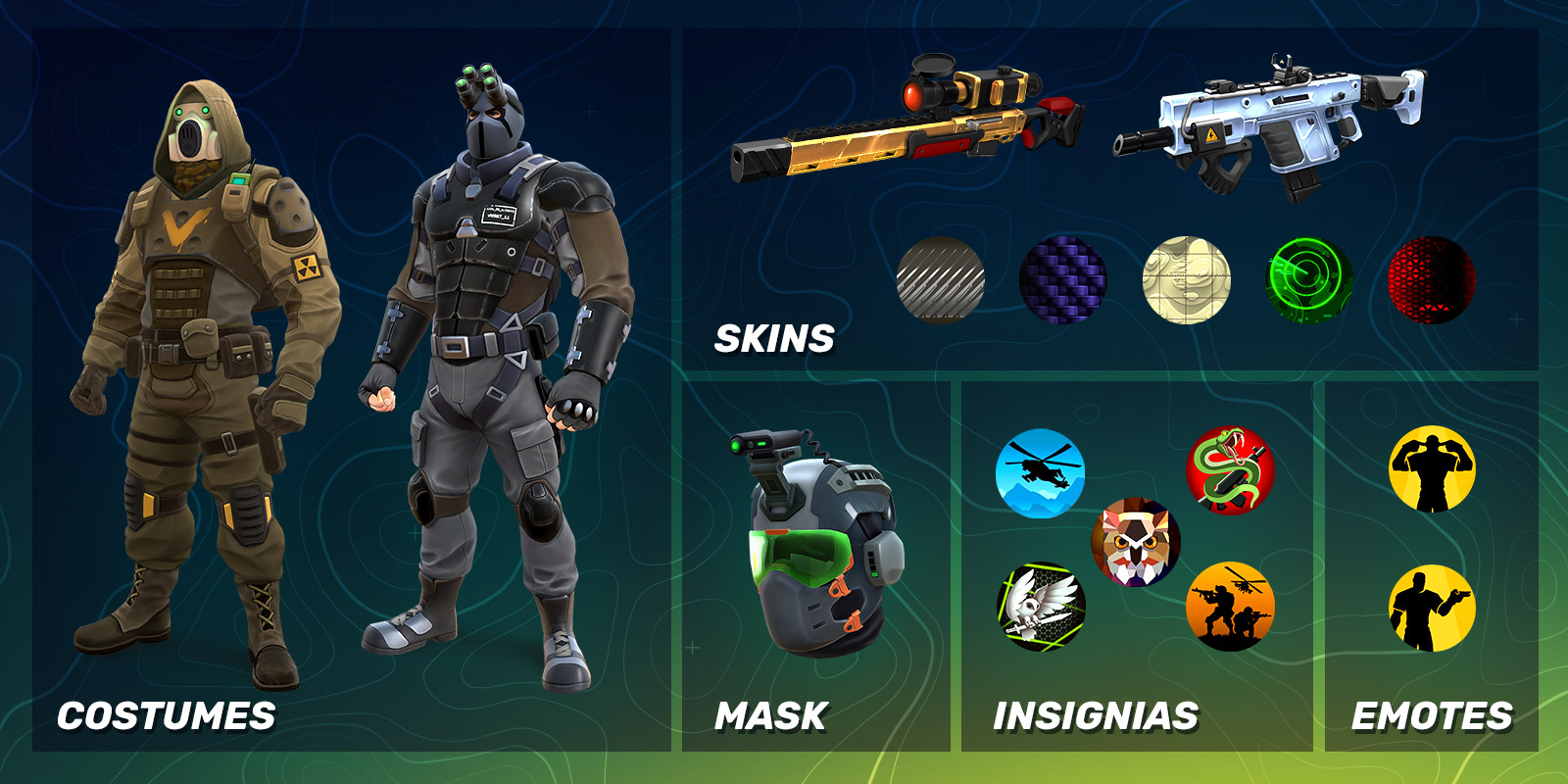 Less time to finish the Battle Career means better rewards: get additional experience points for participating in the Daily Marathon and claiming Bonus Prizes. There are still 40 ranks of Battle Career to unlock, yet the speed at which you rank up will be higher. Of course, using a Season Pass will let you reach the top even faster (and with more loot)!
Brawls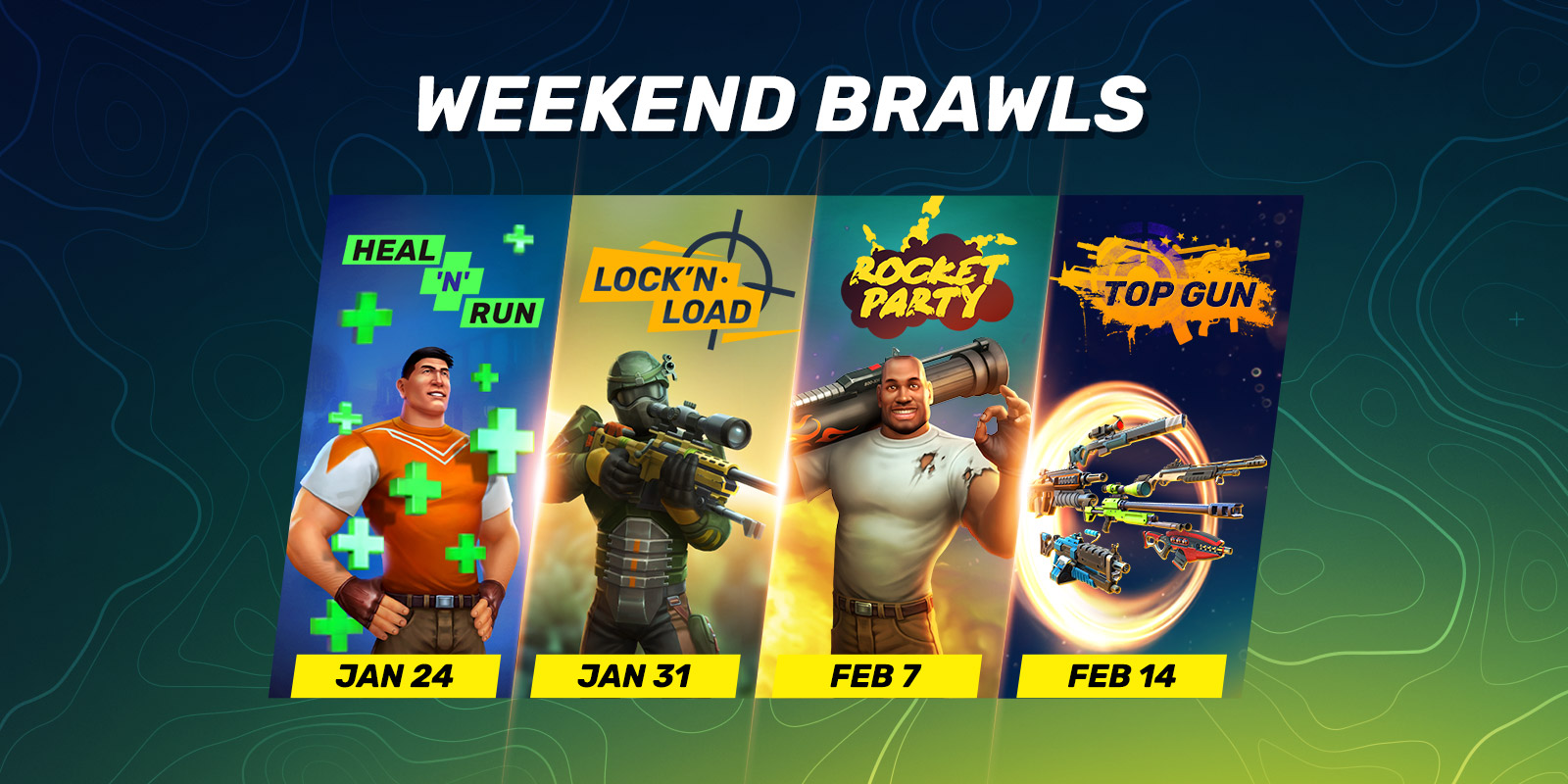 This time, we'll have 4 brawls instead of the usual 6. Once again, the Season Pass is a handy thing to have — with it, you'll get 2000 Battle Coins right away as compensation for having fewer brawls in the season. Here's what we prepared for you: Heal'n'Run, Lock'n'Load, Rocket Party, and Top Gun.
New Loot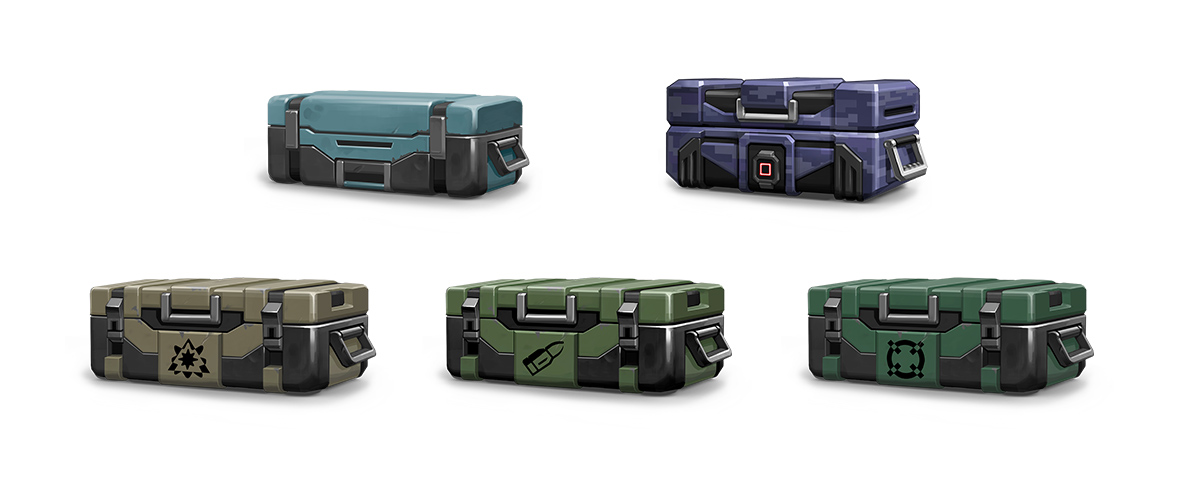 Battle Career now has a new reward for gunslingers – Perk Cases! Open these up to get perk fragments and boost your various loadouts. Read all about perks and cases here.
Battle Cases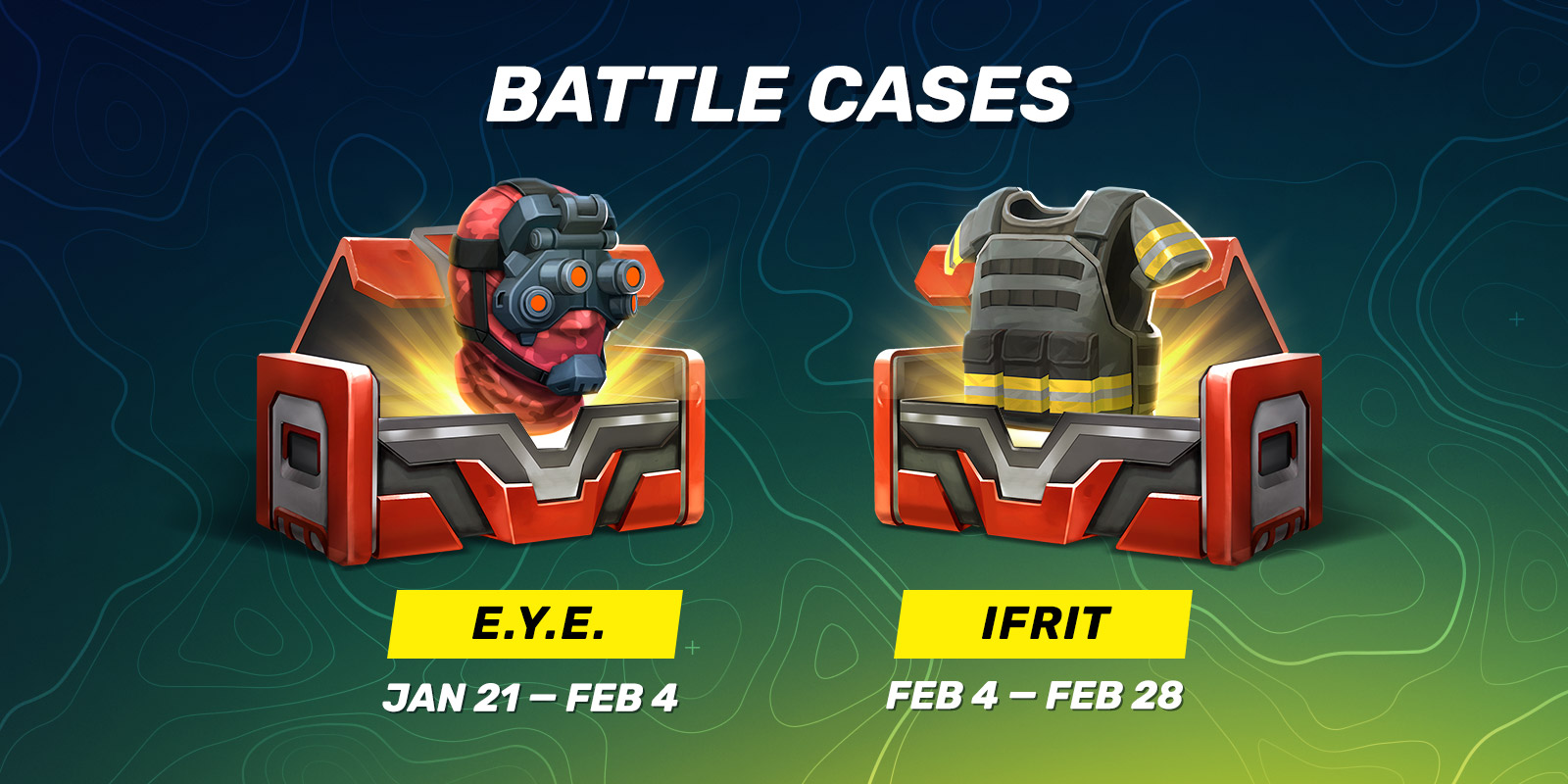 The fact that the season is a little shorter doesn't mean you get fewer items. There will be two Battle Cases in Season 9, like usual. The first one with E.Y.E., and the second one with Ifrit vest. A good opportunity to add another loadout, use it!
Cosmetics
A special Season calls for some special cosmetics. This time, the theme is covert operations and special military units, so the cosmetics reflect that.

Costumes: Marauder and Special Agent

Are you traveling and looting? The Marauder costume says you sure do! A stylish choice for almost any location in Gods of Boom. And for those who enjoy a professional approach, there's the Special Agent costume. It may not be too colorful, but it's practical and efficient. Stay in the shadows, surprise the enemies with sudden attacks, and blend into the mist…
Mask: Night Vision

A stylish mask that gives you a professional look from the get-go. Amateurs don't use night vision. They just don't make it to nightfall.
Weapon Skins: Amber Icebreaker, and Ice Wasp
Make your favorite guns look even better with two new stunning skins. We bet you already know the perfect maps for these new additions to the weapon skin family.
Season Pass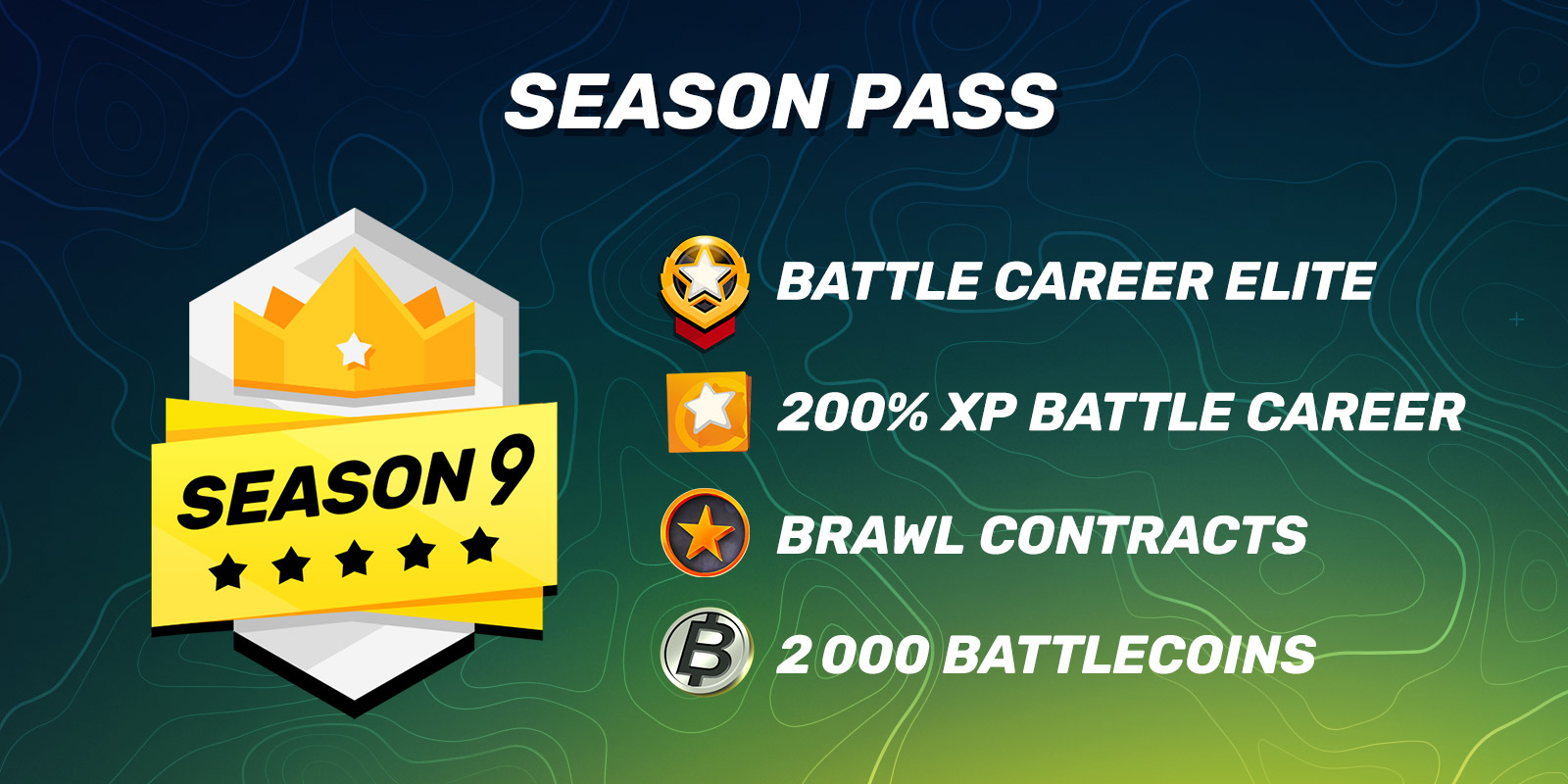 As usual, you can enhance your season experience and increase the amount of loot you get for playing by getting the Season Pass. There are several things that it affects:
Doubles your Battle Career experience
Gives full access to the Elite Career of the season
Unlocks all brawl contracts
Daily Marathon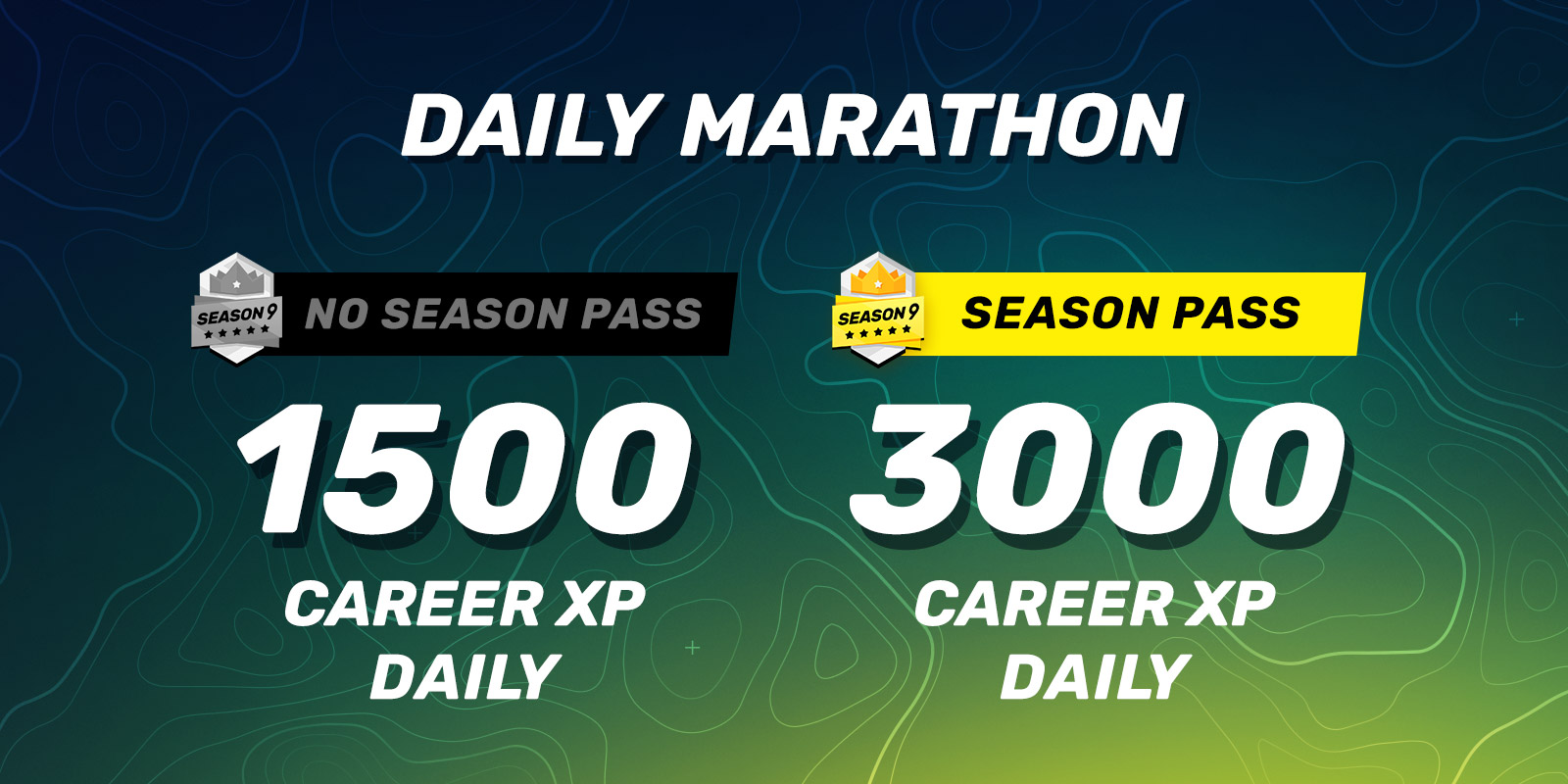 The only way to advance in Battle Career peacefully: just launch the game, open the Daily Marathon tab, and claim your experience! Keep in mind that Daily Marathon XP rewards are more significant in Season 9 due to its length (only 28 days instead of the usual 40). So visit the game at least once every 24 hours – it's super effective!
That's the gist of it. Less time, more rewards, intense Battle Career advancement, and a new type of loot for good results – it's a solid season. Jump into battle and see for yourself!