Gods of Boom News is back after a short pause for the Season 2 Finals in Tallinn. Get the full scoop on what's going on in the game and what's coming real soon!
PVE Mode
One of the big features of this autumn was the PVE mode beta. First, it kicked off for a small audience of Android players, then we launched an open beta for all players on all platforms, and it was a blast! You guys played a ton of Invasion missions, eliminated literally hordes of AI-opponents, and gave us some golden feedback on your gameplay experience. We've gathered all the data you provided us with and are working hard on fine-tuning and improving the new mode. We'll let you know when we're ready to show it to you again – this time, better and bigger!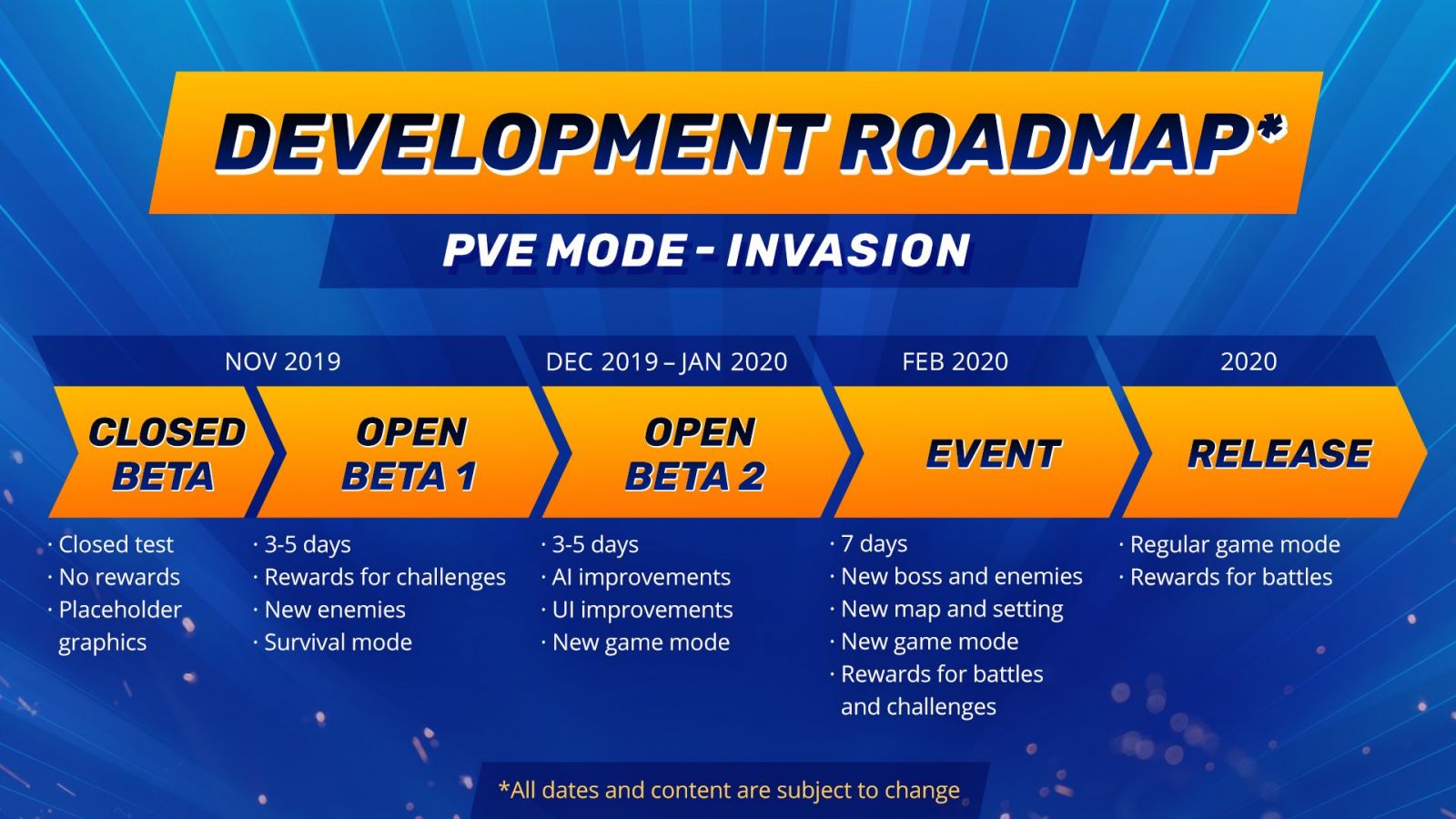 Esports Finals
The end of the second esports season was hot to say the least: we had 2 major tournaments one after the other in just 2 days. The first of these two was Pro Series Europe: it featured 6 teams from around the world battling for the last spot in the finals, as well as for a $40,000 prize pool. We've made a highlights video with the best plays of the event – check it out on our esports YouTube channel to relive the thrill of competition!
Season 8
Finally, the next Season is coming to the game. It's still about a week away from us, but the spoilers are already distinguishable on the horizon. For instance, Stanis is showing one of the costumes and a brand-new emote from the upcoming Season 8. Gorgeous they are! More info on Season 8 and the New Year event in the next bulletin. That's a solid reason to tune in for the next episode of Gods of Boom News!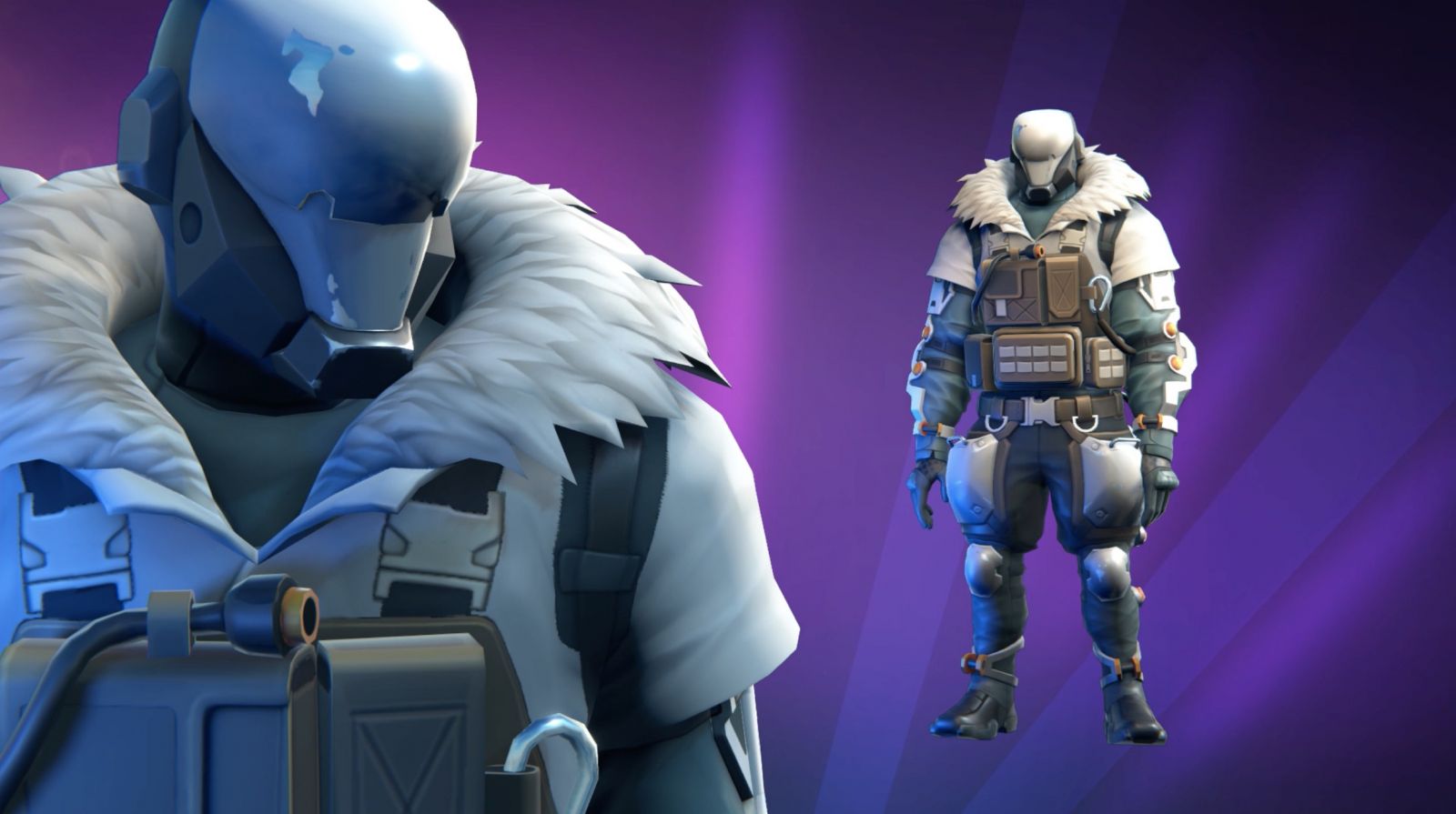 That's it for the week – keep an eye on our news stories and stay in the know!