As the end of the year is getting near, there's more and more exciting news coming in. In this bulletin, Stanis takes a look at the Season 8 that's just started, talks about the upcoming core gameplay changes, and gives a sneak peek at what we can expect from the New Year event!

Season 8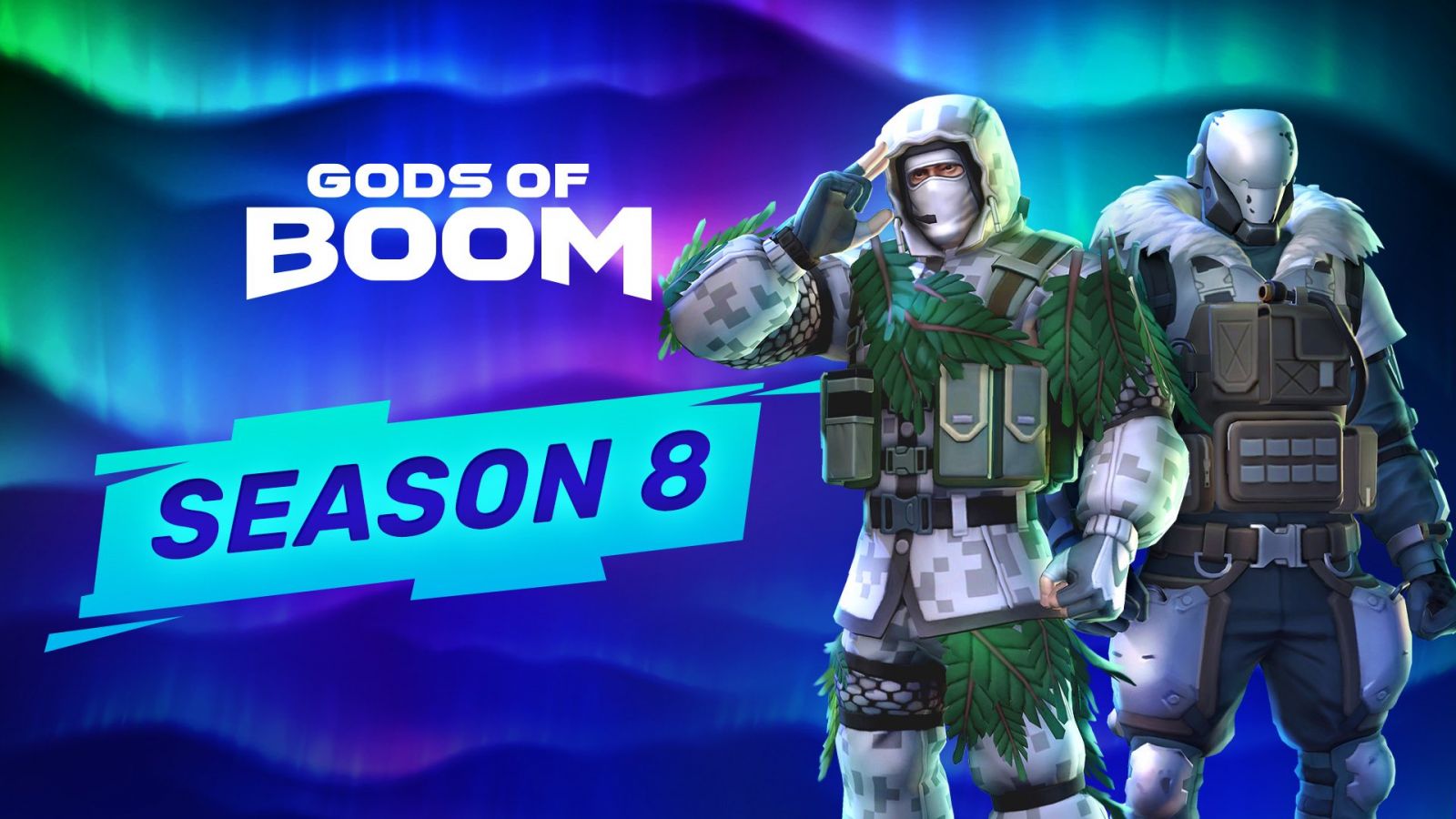 The last season of 2019 has started in the game, and it's full of winter glory! Start your Battle Career, and rank up towards awesome rewards like winter costumes, unique skins, and never-before-seen emotes. In case you want to get more look for your efforts and have some gold stashed away, it's a great idea to start an Elite Battle Career - the rewards you'll get for it are totally worth it. Learn everything about it in our guide.
Core Gameplay Changes
Soon, the game will get a major update that'll make gameplay deeper and more engaging. Thanks to the new meta, new tactics and strategies will come to life, and guns that previously had little attention will get to be in the spotlight. There will be a new system that rewards different playing styles and allows you to customize your character's performance in the way you want to. All these changes are still in the works, so stay tuned for further updates.
New Year Event Spoilers
The New Year event will be big! It will feature a new exciting game mode with an actual helicopter, a new arctic map, and the amazing Joker shotgun. Keeping the mode and the map close to the chest, Stanis talks about Joker. It's a tricky weapon with 12 rounds in a magazine. Every time you fire it, there's a chance that your shot will be amplified by 1, 2 or 3 power-ups. However, you never know when that's going to happen. It's a gun full of surprises both for you and your enemies.
Also, check out this exclusive Lord of Winter costume spoiler!


More spoilers in the next episode of Gods of Boom news, but for now - that's it. Stay tuned!