This week Stanis's news outlet covers a couple of very important stories: new robot-helpers in update 10.1, advances in the war against cheaters, emote contest winners, and a look at this week's brawl.
Introducing Drones & Supplies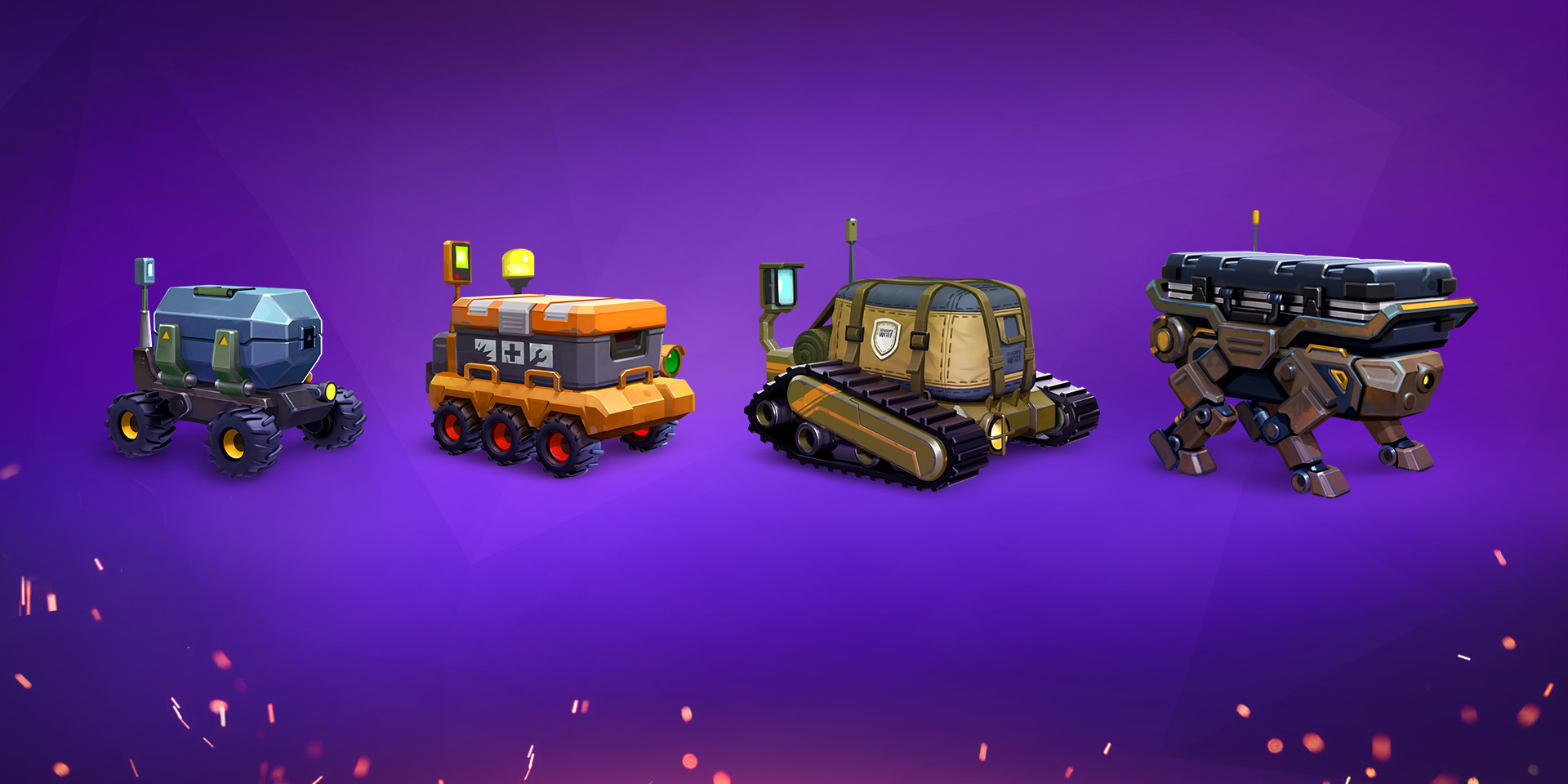 The latest update added a new feature that allows all gunslingers to get loot from special missions that are carried out by cool automatic drones. You send a drone on a mission, and in a little while, it returns with some items - that simple.

New drones and missions become available as you progress through the leagues. Different drones have different perks. And you can upgrade the drones to make them even more effective. There are special drones for getting more consumables, equipment or even weapon fragments.

More info about drones, possible rewards from their missions and their upgrades is located here.
Battling cheats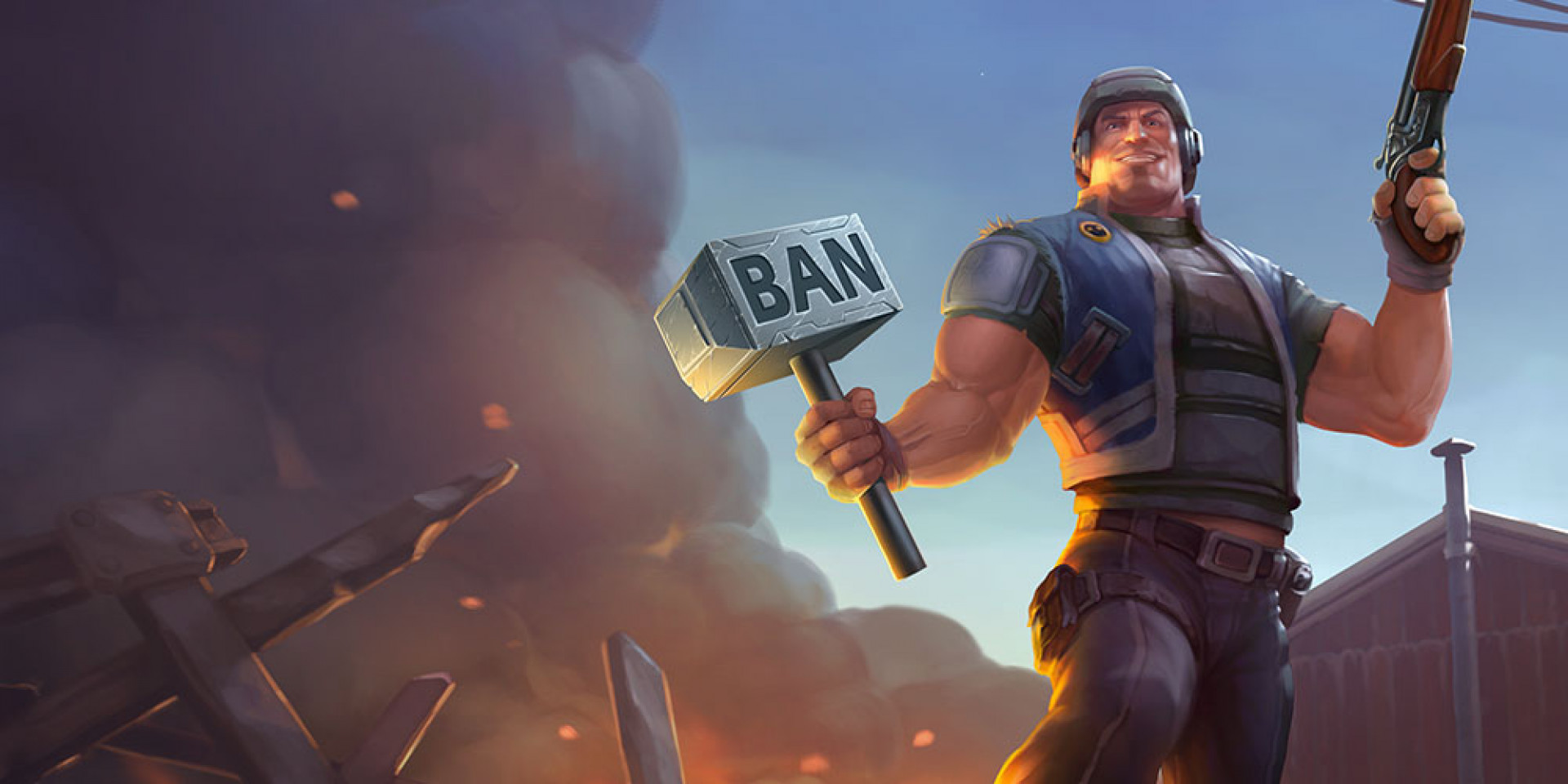 The war against cheats is a serious one, and we're doing everything we can to stay ahead of the hackers who try to break our game. One of the latest developments in this case: we've filed a lawsuit against cheat developers, and it was accepted by a federal court in California, U.S. We have also made progress with identifying IRL identities of people behind 7 well-known Guns of Boom cheats. We are very serious about protecting fair gameplay and we will not tolerate cheats.
Congratulating winners
Moving on, we've announced the winners of our Emote Contest on Instagram: they were creative, fun and right on target with their videos. Kudos and 10 Battle Career ranks go out to all three winners. Well played, gunslingers!

Last but not least, we want to hear your opinion on the designs of our assault rifles. Head over to our official Facebook page and take part in the poll concerning the most beautiful assault rifle in the game. You can also leave detailed feedback about each contestant in the comments to the pics - your feedback is very welcome. Let us know what you think!
Let the eliminating frenzy begin!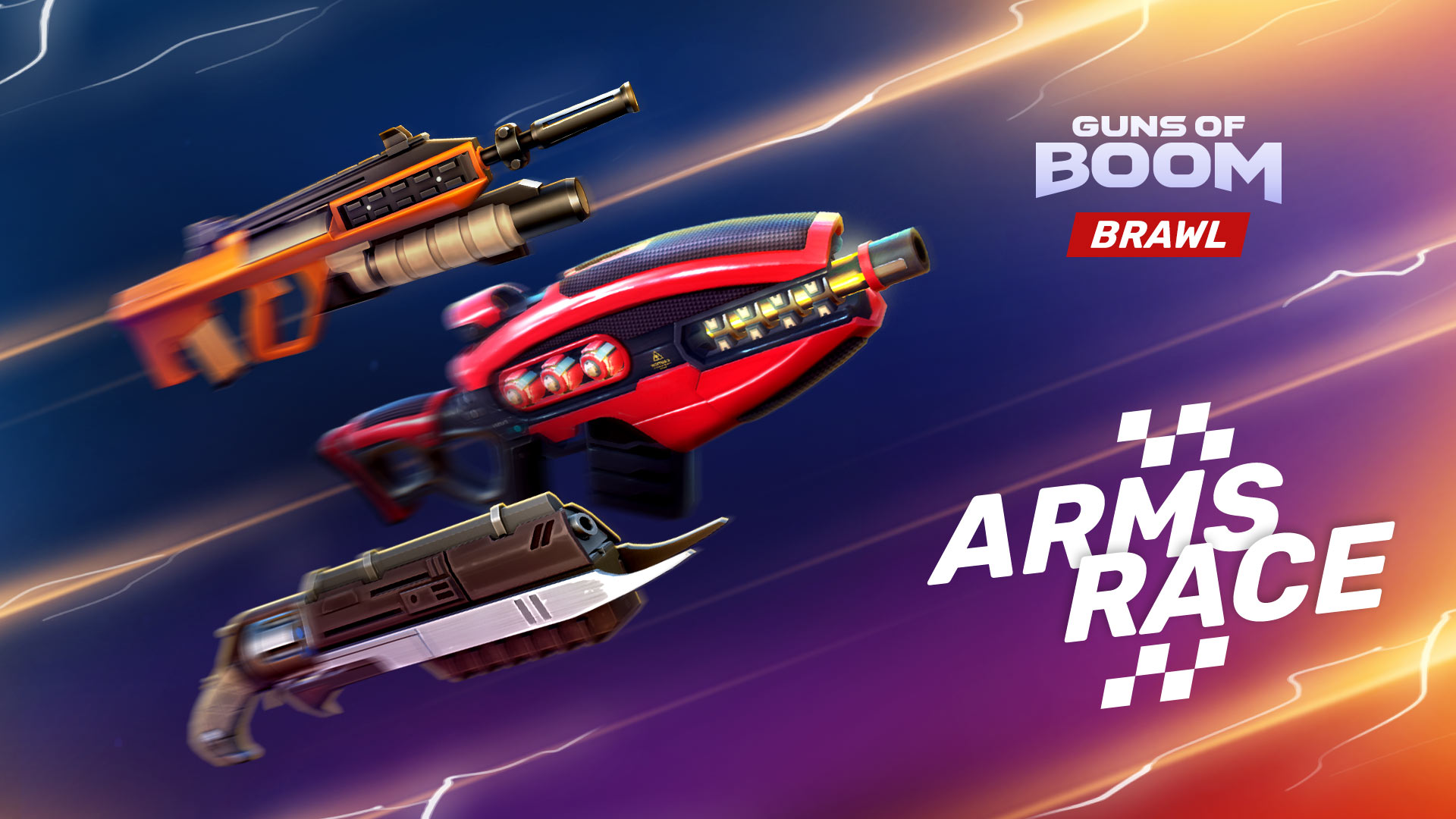 This week we're holding everyone's favorite Arms Race Brawl, which lets you test your skills with the widest array of weapons. The mode of the brawl is Free For All, where everyone is your enemy and you need to get 21 eliminations to win.
But in this brawl, you're not using your own guns. You are given one every two eliminations you make. And the further you go, the weaker the guns are. And the last elimination you will have to make with the first weapon you ever had in Guns of Boom: Legend.
If you want to learn more about this and other different brawls in Season 6: check out the article about them right on this very website.
That's it for Guns of Boom News #5 - stay tuned for further reports and updates!