Once again, Stanis is here to bring you the best news and the most exquisite puns. We've got a completely new brawl with exclusive mechanics, community news, and a ton of sweet Season 7 spoilers. That's a lot, so let's not waste any time!

Spec Ops Brawl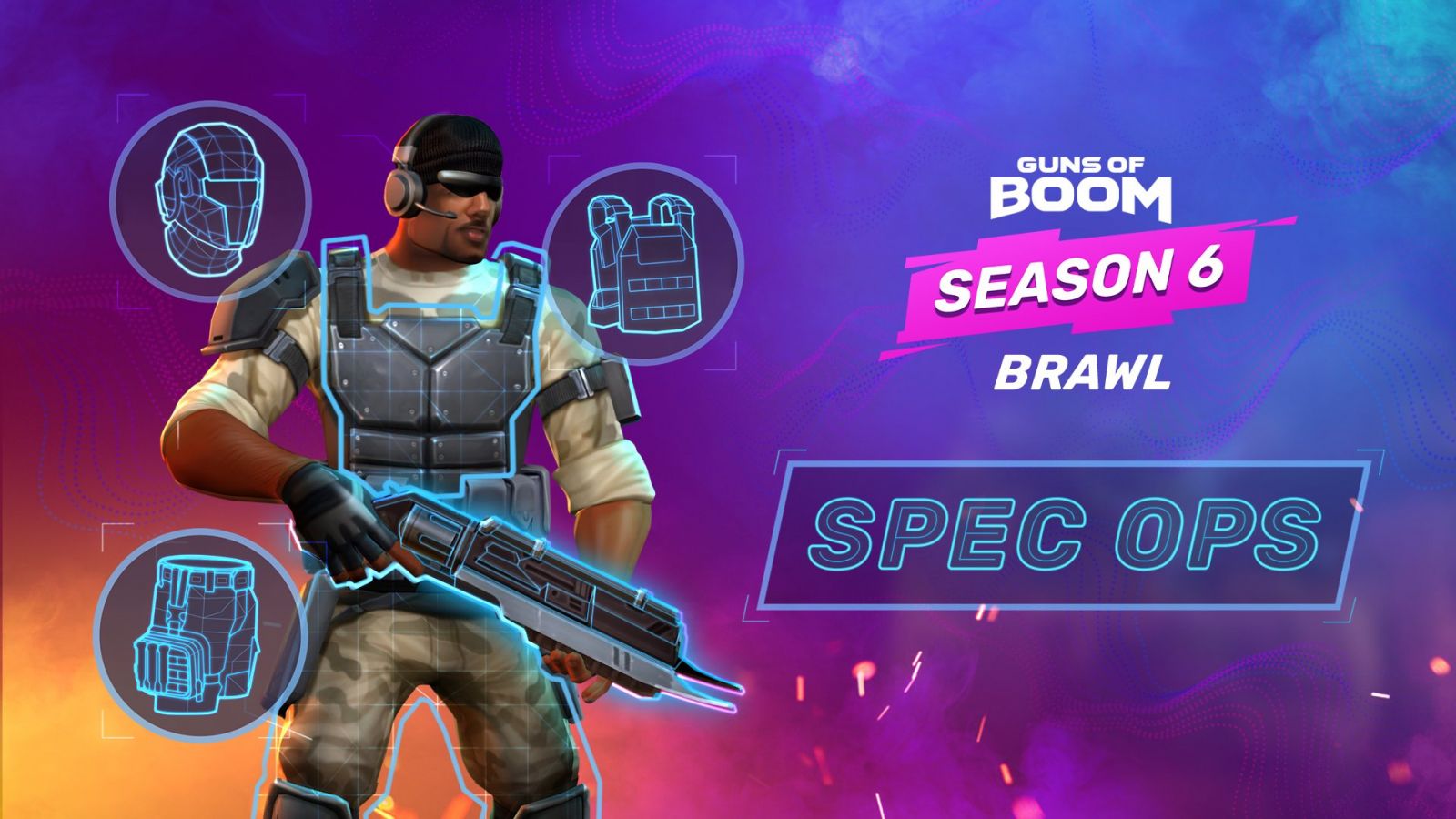 Since the start of Season 6, we've been teasing a Mystery Brawl that was in the works, and it's finally here – the Spec Ops Brawl! It's the first time in the game when we introduce roles. At the start of each match, a player gets one of the three possible roles – Sniper, Assault, or Demoman. Every role offers a specific set of weapons and gear that defines the playstyle. We've gone over it in detail in this article – check it out.
Community News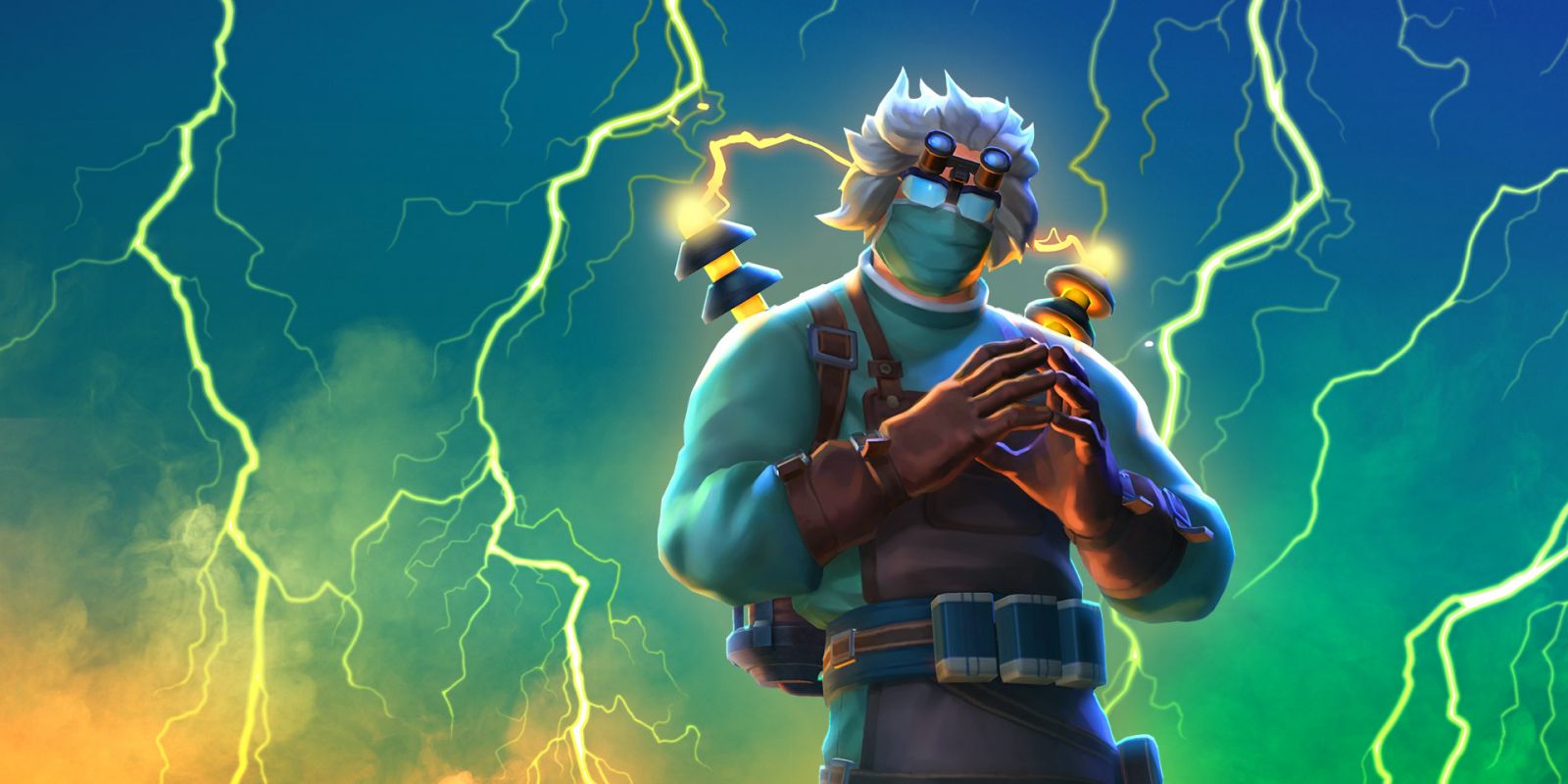 A Halloween Comics Contest is going on our Facebook page. You can unleash your creativity in many ways: draw a comic by hand, make it in a graphics editor, or even use the images we've prepared and just add some text to make your story come to life. The winner of 1st place gets a whopping set of prizes: 1000 Zeus fragments + 500 Rhinoceros fragments + 10 event cases + Season 7 Season Pass. There will be a total of 10 winners, the deadline is November 3.
Also, we're showcasing a bombastic new video from Masiv, where he shows what esports skills can do to the unprepared. It's a treat to watch!
Season 7 Spoiler
The finals of the second esports season are right around the corner, and very soon, we'll all see the historic showdown of the best teams from around the world. We're on this hype train, and we want you to jump on board!
That's why Season 7 is dedicated to esports! Amazing cosmetics, emotes, and much more will help you express your love for competitive Guns of Boom in any battle. Also, there will be special challenges at the start of the season, that'll help you get Elite Battle Career for FREE!
BTW, here's a sneak peek of one of the mind-blowing costumes we'll add in Season 7 – an exclusive treat for our readers!

Another important feature – for the whole first week of Season 7 you'll be able to test out non-event guns from the Arsenal absolutely free. It's a great way to experience new gameplay and find the weapon you're going to get next. Finally, it's an excellent way to prepare for the upcoming esports Season 3 and join the fight for cash and glory!

Also, there'll be a flash mob to support cyber athletes with videos. We'll post all the details soon enough, but as usual, there are prizes from the most creative entries.
Giveaway
We're announcing the results of the previous giveaway and starting a new one. The rules are simple – you just answer a question in the pinned comment. What can you get out of it? How about 10,000 Battle Career experience points! Not too shabby, right? So, go to the video and take part in the giveaway – totally worth a shot.

That's it for today. See you all next week!