Hi, Stanis here! Well, not really. But he did release a new Guns of Boom News episode in which you can learn more about the completely new brawl, our Creator Program, the ongoing war on cheaters and have an exclusive sneak peek into the Season 6.
Completely New Brawl:
Zone Control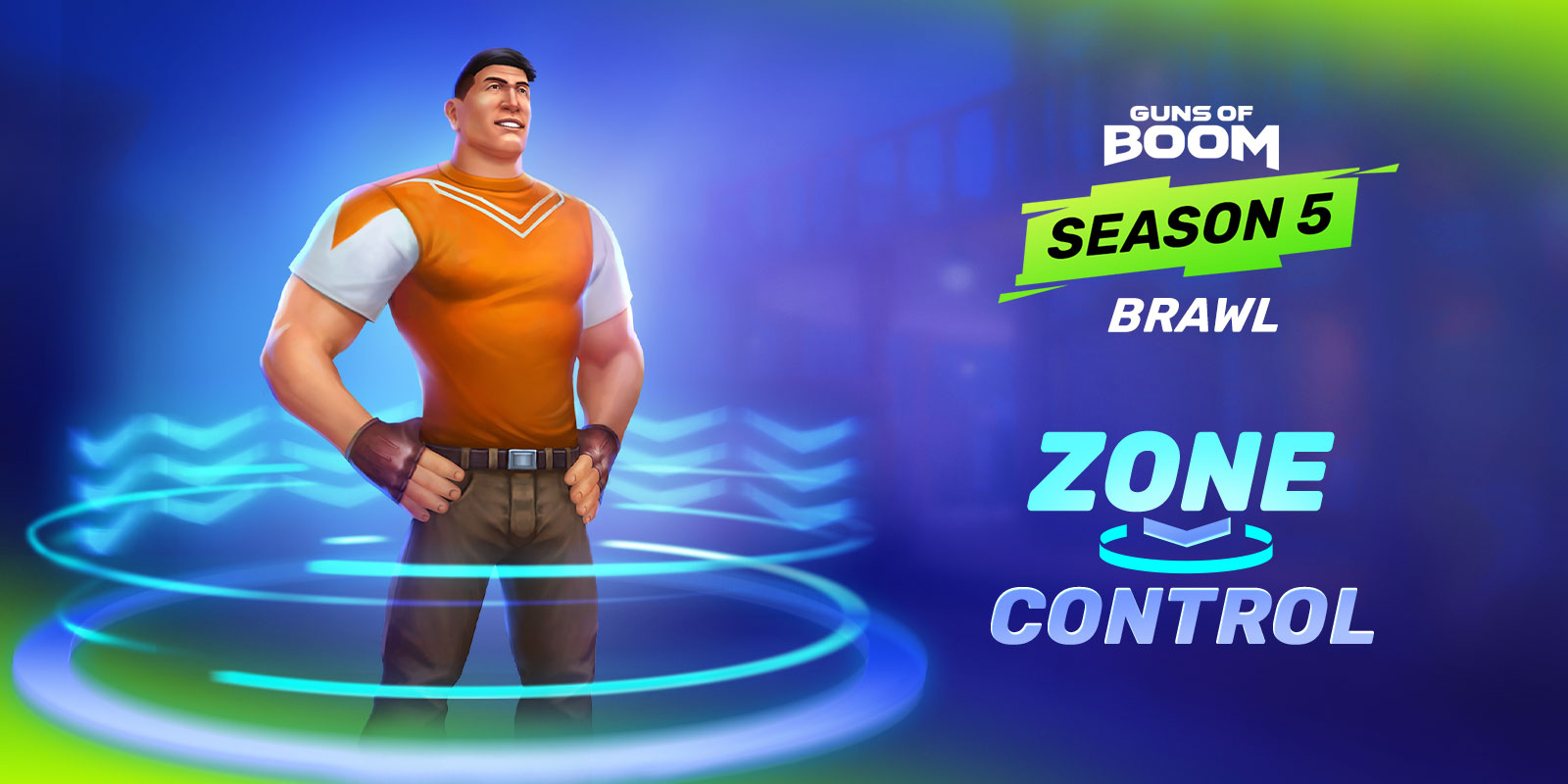 We hope you enjoyed last week's brawl Interception, and didn't fight about who gets to hold the Energy Cube with your teammates too much. Check out the stream with Stanis and Maia to relive the memories right here.
This week we're introducing the Zone Control brawl!
Once you're on the battlefield, follow the Zone wherever it goes and capture it whenever you can. This time you'll have to be on the move a lot because the Zone won't be attached to a particular place. Talk about the dynamic gameplay, huh?
If you're the one who prefers sneaking around, taking out your enemies one by one from a safe distance, too bad. Because you're about to find yourself at the vanguard of the battle action!
Get creative with Creator Program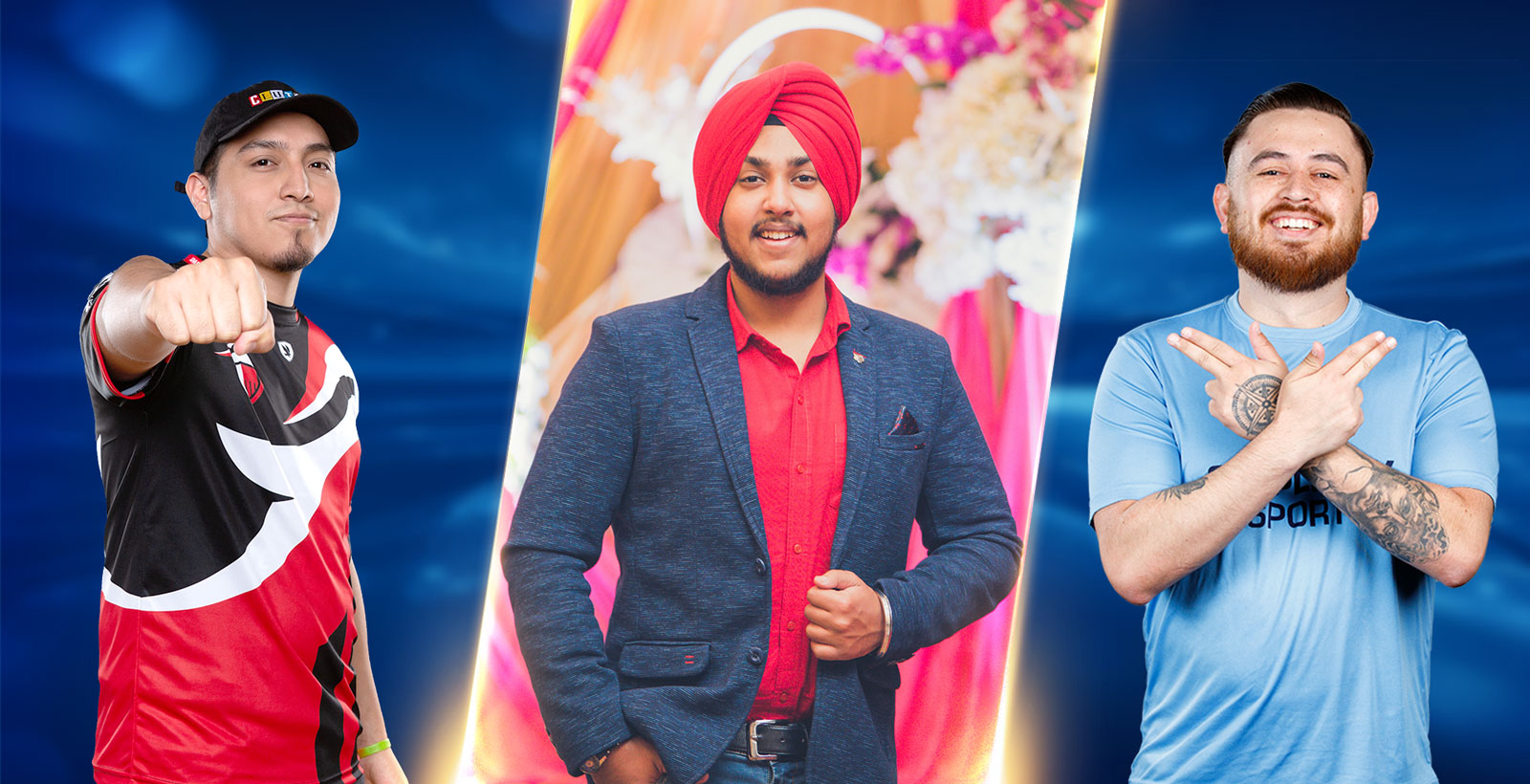 We support creativity and always try to involve the community into Guns of Boom development process as much as possible. Not too long ago the game's fans were drawing a skin for the guns and voting for the Fair's rewards. We also know that there are many talented creators who make high-quality content about Guns of Boom. We appreciate the effort and want to offer you something in return: Guns of Boom Creator Program.
Our aim is to help bloggers and streamers develop their channels, increase their audiences, and become more popular by making them visible to our big community. As part of the Program we'll be offering the content makers an exclusive information about new updates and events, provide in-game items for testing and promote them through our official channels. This is all so that quality content would receive more exposure.
We already received more than 600 applications over the Summer and picked 17 awesome partners for the Program. They stream, make videos and create all sorts of activities in the Guns of Boom community.
There's Ph0rmat, an amazing streamer, and esports analyst who organizes community tournaments, like Free For All tournament where only knives are allowed (check out our interview with him here). We also have Gunrag Singh and Julez, who provide us with all sorts of theories and great letsplays. And Gentricks, the top esports athlete, whose special skill is landing headshots. Of course that's not all. We'll be telling you about each one of them on our social media, so stay tuned!
Therefore, if you like playing Guns of Boom and have something to share with the community, fill the application form by following this link! We'd be glad to feature you as our Content Creator!
War on the cheaters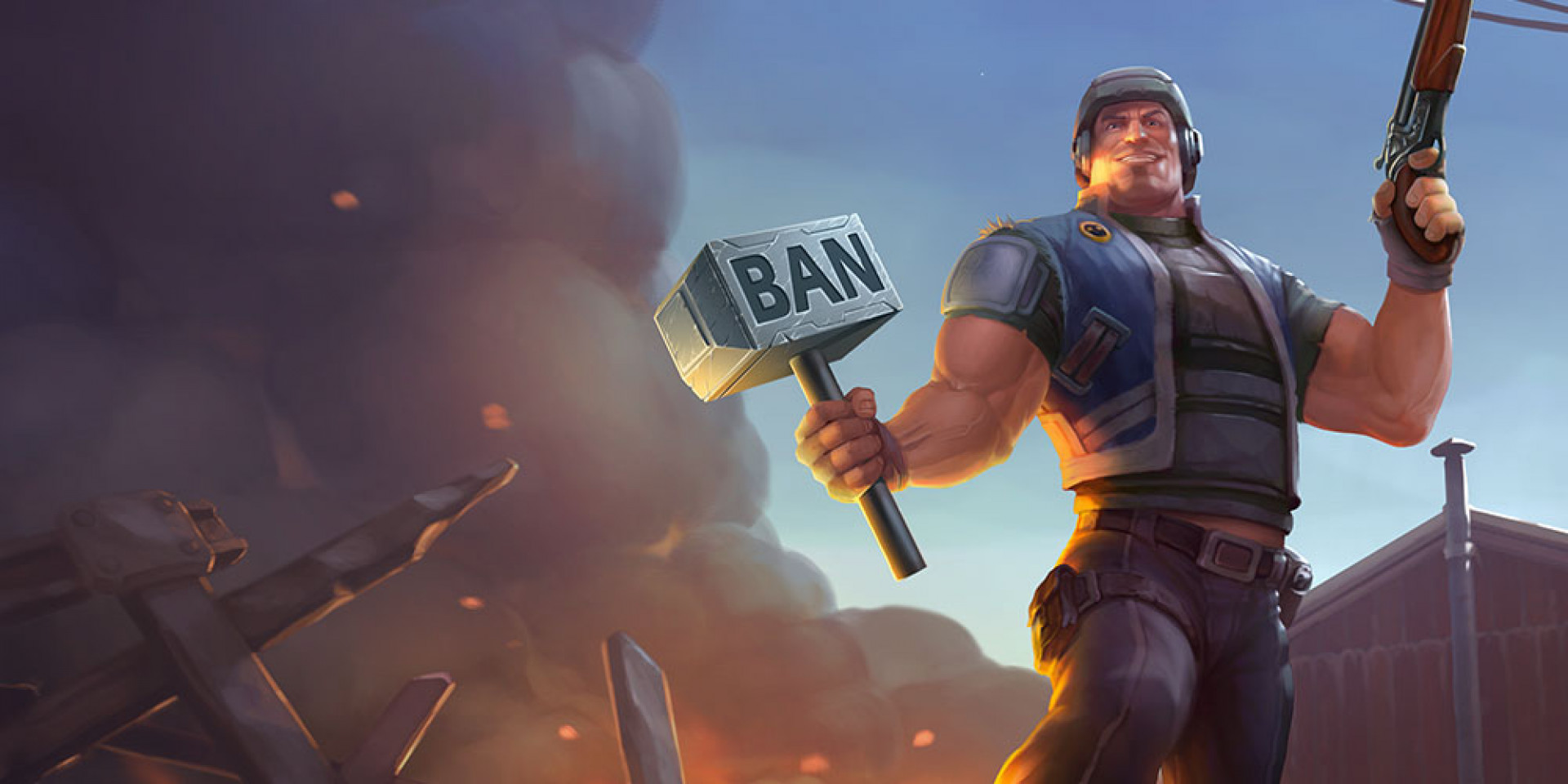 Cheaters are not welcome in Guns of Boom. We're continuing the war on an unfair play by improving our methods, and partnering up with an experienced anti-cheat developer. You can learn more about our progress in our previous article. Nearly 30,000 cheaters were already banned during the ordeal, and we're actively working on the game's code to make it as cheat-proof as possible.
Most importantly, we started to track down those who develop cheats and not only having the information and awareness-raising talks with them, but also taking legal actions against these people. That's right. There's already a lawsuit filed against 7 Guns of Boom cheat developers who harmed the game with their cheat software. So for unfair players the game is over.
Season 6 sneak peek
Spoiler alert! We can't leave you without a hint about the Season 6 which is just around the corner. In Season 6 several new features will be introduced:
Career Marathon: it's your daily reward of Battle Career experience that you receive simply by logging into the game every day and claiming it. Level up to infinity and get that Battle Career ranks you want!

Season Pass: unlock all the contracts for the entire Season at a very attractive price. And when we say "all" we mean all of them: Bawl contracts, additional challenges, Elite Battle Career Contract, you name it. Now Elite ranks, Elite rewards, and the premium major challenges are basically in your pocket. Since we like to be a little extra, we threw in Career Experience from both the Marathon and regular battles as well. And we made it double.

New music themed items and emotes, including this cool move! Rock'n'roll your way to the top of the rankings!
Are you excited about the Season 6 now? We sure are!
That's all the news for today. Stanis out!